"Vision, scalability, and support" are the three important pillars of consideration when looking at a potential partner for an external solution, explained Dan Morrison, Senior Solutions Consultant at Fast Track. 
Sharing his insight with CasinoBeats into how companies can use outsourcing to best effect, Morrison noted that when looking for an external partner, "you don't just buy into what they do now", companies have to consider "where they are heading and believe in that vision".
He explained: "The pace of technological innovation right now means if you buy into a solution that is not evolving, you're going to either get left behind or have to invest in an alternative sooner than you think.
"Planning for the future also means choosing solutions that will grow with you. If it won't make sense when your business is double (or 10 times) the size it is now, then you have to consider that there will come a point when you will either have to move on or get left behind.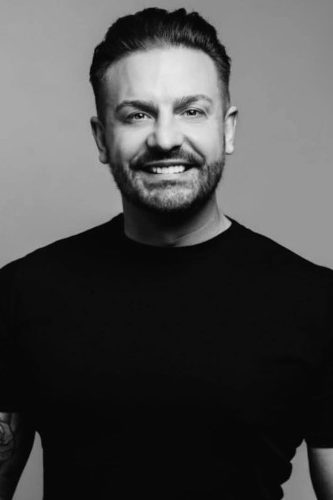 "Finally, once you are on board with the vision, and you are sure that it's a long-term solution, you are going to need good support. This can vary hugely depending on the providers you choose, and plays a key role in whether integration and adoption into your business is successful."
Outlining some key considerations when deciding what to outsource or keep in-house, Morrison emphasised that the first consideration should be "what is core to your business and what is playing a supporting role".
"We 'outsource' our internal communication by using Slack," Morrison explained. "It's important that our teams can communicate with each other, but this in itself is not what our business is about.
"On the other hand, we would never outsource anything that is a key differentiator of Fast Track, like core platform functionality or the support we provide to our partners."
A second factor Morrison noted to consider was one's ability to do a task more efficiently in-house than externally.
"If there is something you need that requires a heavy investment of resources to do in-house, are you going to be able to do it better than anyone else?" Morrison rhetorically asked. "When it comes to internal communications we chose Slack because building something ourselves would detract from other focus areas and Slack does a better job in this area than we could do ourselves.

"Outsourcing some things also means we can focus our time and energy on continually improving our CRM platform and adding value for our partners."
Addressing the benefits of outsourcing certains parts of a business, Morrison remarks that the most important result of outsourcing is "freeing up resources" and expressed that "time is your most valuable resource".
He concluded: "Whether you outsource outbound calls to our friends at Enteractive, or your CRM orchestration to a platform like ours, you are banking time and effort that can be spent developing your product or freeing operational staff up for other tasks.
"Time is your most valuable resource. It's important to spend as much of it as possible on the things that will differentiate your business and give you the competitive edge. With teams unburdened from work that falls outside of their core purpose, you can see greater productivity, drive and job satisfaction.
"With our own partners, we've seen that integrating Fast Track CRM creates time for operational teams to innovate and experiment, freeing them from chasing deadlines.
"Within Fast Track, using external tools to centralise information, as well as to streamline and automate parts of workflows, frees up our team to focus on what matters: our platform and partners."