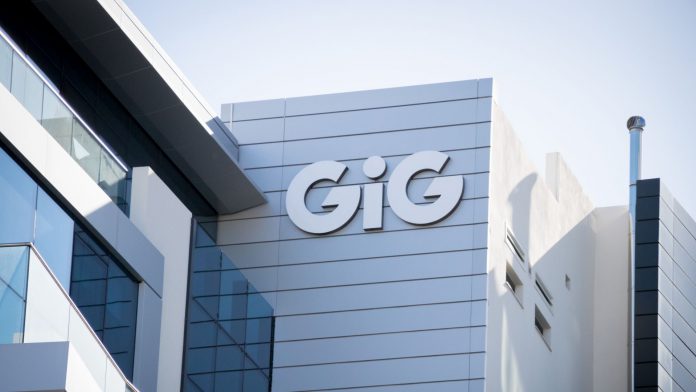 Gaming Innovation Group asserts that "we have laid a truly exciting and expansive structure in place to further accelerate our global long term ambitions," following what the firm terms as "another strong quarter".
Despite facing German and Dutch headwinds through the past year, GiG closed 2021 with Q4 revenue of €18.2m, which represents an increase of 29 per cent year-on-year compared to €14.1m, with EBITDA up 35 per cent to €5.6m (2020: €4.1m).
Revenue across the company's platform services division grew eight per cent to €5.3m (2020: €4.9m), a percentage which swells to 22 per cent when excluding discontinued white-labels.
Media services delivered a fourth consecutive high via a 42 per cent uptick to €12.8m (2020: €9m), while sports betting services dropped to €100,000 (2020: €200,000).
Richard Brown, CEO of GiG, lauded the fourth quarter as representing a significant step forward for the company: "While pleased with results for Q4, I still very much feel that we are only beginning our journey towards creating full value potential in the group's business," he stated.
"Media services continues to go from strength to strength, expanding rapidly in new markets and taking further share of wallet in existing markets. 
"The team and strategy has delivered exceptionally well during 2021 with organic growth of 31 per cent on a full year basis, and Q4 rounded off this stellar year with another quarter of all time highs in both revenue and EBITDA.
"This diverse and robust part of the group is continuing to thrive and we see strong potential and future in the business as we continue to move forward our market expansion, and begin to invest further into the North American markets as part of the global strategy of the business unit. 
"While we faced headwinds through the year with the impact from the re-regulation of the German market and in Q4 the closure of the Dutch market, I am happy to deliver over 20 per cent revenue growth from the underlying SaaS business after the strategic shut down of the white-label business and eight per cent as total.
"The year saw us increase our onboarding rate and enter six more regulated markets, a key driver for the long term growth of the business." 
Adding: "The platform business unit continues to build towards its expansion strategy and pursue with force its growth drivers.
"The underlying business that will be the driver for growth in the years to come, has delivered 42 per cent annual growth in 2021 and EBITDA has grown by 155 per cent year over year from a loss of €2.5m to a positive €1.4m. 
"The business has an exciting pipeline of customers to go live and is extremely well positioned to continue to expand its regulatory footprint and pursue its long term growth ambitions."
For the year, GiG reports a revenue increase of 28 per cent to €66.8m (2020: €52.2m), with media service contributing a best €45m (2020: €34.3m) and platform services coming in at €21.4m (2020: €18.9m). 
Furthermore, the group adds that January has also "developed positively," with revenue up 20 per cent, or 24 per cent when adjusted for terminated white-labels, compared to the same period one year earlier.