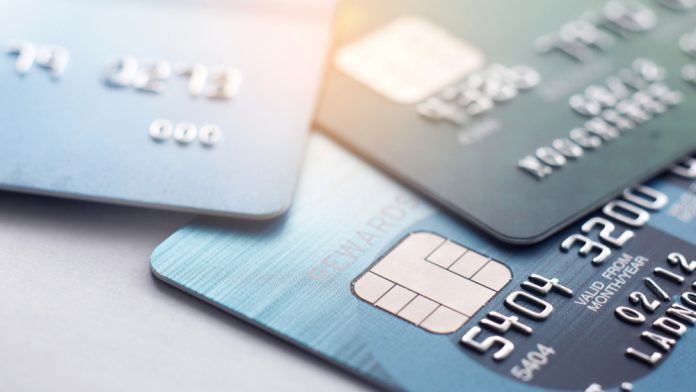 From February 16, gambling operator William Hill will ban credit card payments in the Republic of Ireland, reports the Irish Independent.
Currently, the use of credit cards for the purposes of betting are discouraged within the country by the Irish Bookmakers Association as part of the Irish Safer Gambling Code introduced in August 2021.
Quoted in the Irish Independent, a spokesperson for William Hill stated: "It's our ambition that nobody is harmed by gambling and we're getting in touch to let you know that we will be voluntarily removing credit card deposits as a payment option."
However, the IBA has stated to the Irish Independent that it has no power to officially sanction rulebreakers on its anti-credit card requirements as the Irish government has not legally prohibited the payment method.
The ban comes just weeks after the Irish news source revealed that several betting companies continue to accept credit card payments indirectly through Apple Pay and Revolut.
The paper also alleges that although Google and Apple had provided a tool for betting companies to prevent credit card payments, "at least one" operator has actively ignored and avoided using the method.
The development comes as Irish legislators prepare the first overhaul of the country's regulatory framework since 1956 after passing the Interim Gaming and Lotteries Act in 2021. Predicted changes including the enactment of a ban on credit card payments and a rumoured prohibition of free bets, as well as the creation of a national gambling regulator.
However, the overhaul has been repeatedly delayed, firstly in 2020 following the onset of the COVID-19 pandemic, with the implementation of new legal precedents and the establishment of a regulatory body not expected until later this year or possibly 2023.