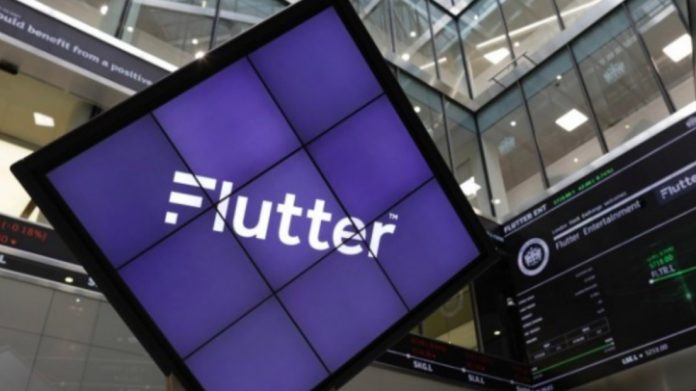 Flutter Entertainment has detailed the key objectives of its new sustainability strategy, the 'Positive Impact Plan', centred around maximising the positive impact the firm can have across a number of areas. 
In particular, the FTSE100 gambling group has set itself three core targets relating to safer gambling, social responsibility and governance – dubbed 'Play Well', 'Do More' and 'Work Better – as well as environmental aims, all to be completed by 2030.
The company aims to build on previous developments in these areas to leverage its 'global scale' in order to support local initiatives and make a positive contribution to its customers, employees and the communities in which it operates.
"Our Positive Impact Plan is a comprehensive and challenging strategy which demonstrates that Flutter is setting the agenda for positive change," said Flutter Chief Executive Peter Jackson.
"We are committed to contributing positively to our customers, colleagues and the communities in which we operate. This plan builds on the strong foundations laid by each of our divisions, leveraging our global scale and positioning us at the forefront of meaningful change."
The first of these goals to 'challenge and stretch the business' related to responsible gamlbing, the 'Play Well' initiative. This has seen Flutter pledge to have 75 per cent of its active online customers use Play Well tools by 2030, and 50 per cent using one or more by 2026.
In order to achieve this, the Paddy Power and Betfair parent company has so far invested £45m into safer gambling measures, directing funding towards technology, marketing campaigns, raising awareness and education, research and treatment.
Jackson explained: "Continuing to show leadership in safer gambling is critical for the sustainability of our business and I believe that the goals we are setting out today as part of our new Play Well strategy will materially enhance our global customer protections and serve as a framework for the wider industry."
A second objective has seen the firm set out to 'improve the lives' of a targeted 10 million people via sport and play, continuing to work with local partnerships to support its community outreach, employees' capabilities and brand reach. 
In addition, a policy will be implemented allowing Flutter employees to participate in two paid days of volunteering annually.
With regards to its employees, the group intends to build teams that are 'representative of the locations in which we live and work' via a comprehensive diversity, equality and inclusion strategy, with the end goal of developing a diverse and inclusive business operations. 
In pursuit of this, Flutter has tasked itself with filling 40 per cent of its top positions with female employees by 2026, measure and report on pay performance, progression and retention across different demographics by the end of 2023 and measure the difference in sentiment across different demographics by the close of 2022.
Lastly, the group has also assigned itself some environmental targets to be completed by 2030, having aligned itself with the terms of the Paris Agreement and joining the UN's 'Race to Zero' campaign to achieve zero carbon emissions.
Moving forward, the firm aims to continue working towards its science based targets initiative commitments in 2022, develop and rollout a group-wide global e-waste policy – which will also include its suppliers – and transfer all its energy tariffs to renewable energy by 2030. 
The betting group closed 2021 with a reorganisation of its risk committee to adopt a broader scope as the risk and sustainability committee, whilst a more recent development has seen the operator adopt a new 'five pillar' safer gambling strategy. 
"Flutter's leading brands are deeply embedded in communities and homes all over the world," Jackson concluded. "Our approach reflects this and will continue to evolve over the coming years in line with shifts in our markets, technological developments, and continued collaboration with our stakeholders.
"The initial response from colleagues has been fantastic and I couldn't be prouder of their passion and commitment to ensure that we continue to lead betting and gaming into the future."