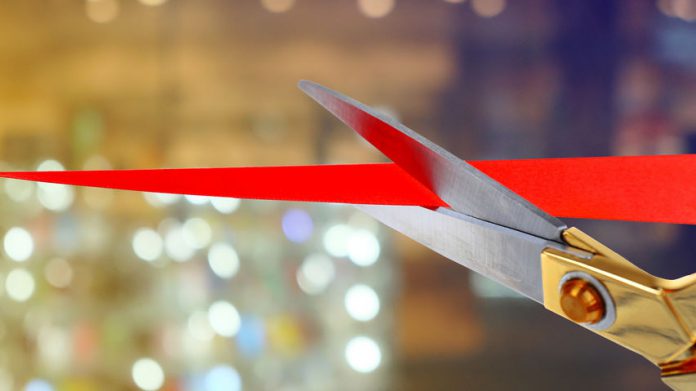 Lakeside Hotel and Casino, located in Osceola, Iowa, has confirmed that its first full owned sportsbook is to open on March 3, 2022, at 12pm local time with a ribbon-cutting ceremony.
The DRF Sportsbook will be launched by Lakeside's sister company, the Daily Racing Form and DRF Bets, and follows a recent maiden outing in Iowa via the launch of its first online sportsbook offering.
In addition to the digital sports betting entity, DRF Sports provides fans with exclusive, up-to-date sports betting stats, insights, and analysis on all major US sports and leagues.
Lakeside casino, Daily Racing Form, DRF Bets and DRF Sports all form part of Affinity Interactive, a portfolio company of Z Capital Partners, which boasts an expanded suite of omni-channel casino and online gaming offerings, as well as a roster of regional casinos in Nevada, Missouri and Iowa via its Affinity Gaming subsidiary.
In addition to Lakeside, this includes Nevada gaming venues Primm Valley Resort & Casino, Whiskey Pete's Hotel and Casino, Buffalo Bill's Resort and Casino, Silver Sevens Hotel & Casino, and Rail City Casino, as well as Missouri's St Jo Frontier Casino, and Mark Twain Casino.
James Zenni, Chair of Affinity Interactive, said of the group's impending opening: "The opening of the DRF Sportsbook is a significant event for Affinity Interactive's expanding platform. 
"This opening advances our overall strategy towards becoming the prominent omni-channel gaming provider in the US."