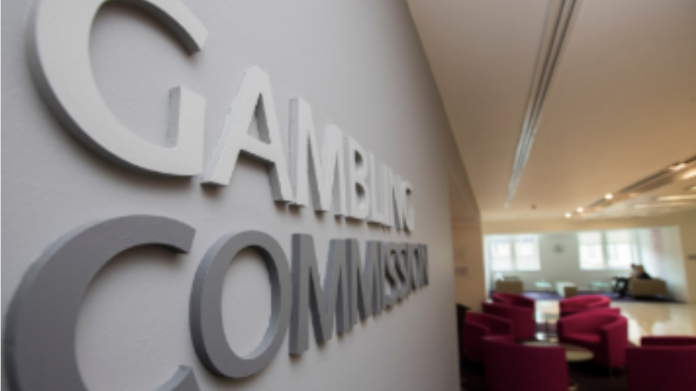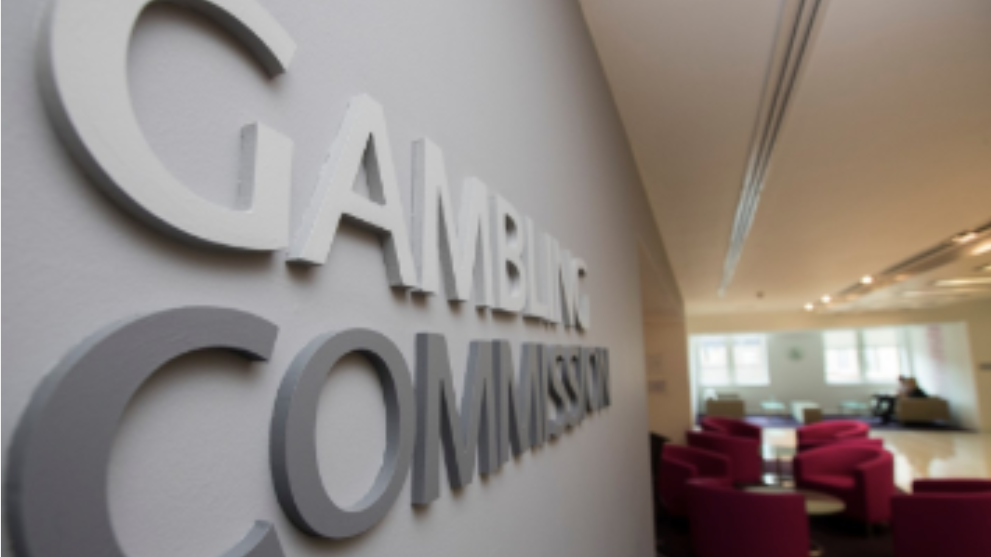 The UK Gambling Commission has issued a fine of £9.4m to gambling group 888, after an investigation discovered social responsibility and money laundering failings.
This becomes the second enforcement action taken against 888 UK, which operates 78 websites, after paying a £7.8m penalty package in 2017 for "failing vulnerable customers".
Among the failings, which also saw an official warning issued and an order to undergo "extensive independent auditing," was not effectively identifying players at risk of harm.
This, the regulator added, was due to policies determining that financial checks should only be carried out after a customer had deposited £40,000.
In addition, social responsibility failings included not carrying out a customer interaction with a customer who lost £37,000 in a six week period during the COVID-19 pandemic; allowing an NHS worker, which it was said that the group knew earned £1,400 per month, to set a monthly deposit cap of £1,300, and a lack of evidence of the operator proactively placing restrictions on accounts where such concerns were raised.
On an AML basis, the UKGC states that 888 permitted one customer to spend £65,835 in five months without source of funds checks being carried out, as well as accepting verbal assurances from customers as to employment income and being reliant on open-source information to validate SOF.
"The circumstances of the last enforcement action may be different but both cases involve failing consumers – and this is something that is not acceptable," stated Andrew Rhodes, Gambling Commission Chief Executive.
"Today's fine is one of our largest to date, and all should be clear that if there is a repeat of the failures at 888 then we have to seriously consider the suitability of the operator to uphold the licensing objectives and keep gambling safe and crime-free.
"Consumers in Britain deserve to know that when they gamble, they are participating in a leisure activity where operators play their part in keeping them safe and are carrying out checks to ensure money is crime-free."
Following the assessment, 888, which issued a statement accepting the UKGC's report, says that it has taken "immediate and appropriate action to improve its internal policies and procedures so as to ensure full compliance with its UK licensing obligations".
This includes implementing additional customer source of funds checks and loss limits; investing further in its safer gambling and compliance team, including additional training for relevant employees; and strengthening and developing its assessment of AML risks facing the business.
Itai Pazner, CEO of 888, commented: "We recognise our responsibility to make gambling safer and regret that previous implementation of our processes failed to meet required standards in the UK. 
"We accept the findings of the UKGC's investigation of some of 888's former policies and procedures and have taken immediate appropriate action to improve and address the failings."