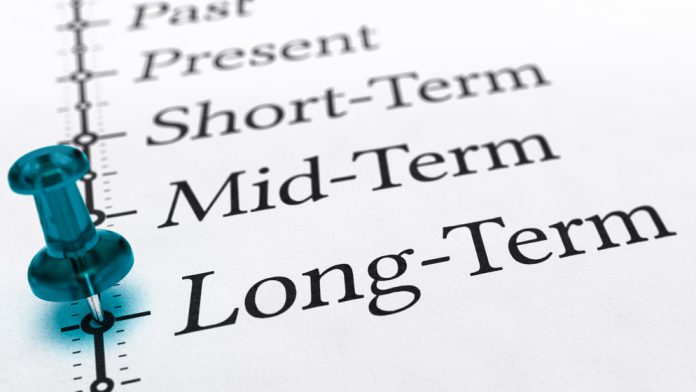 Rush Street Interactive asserts that it is focused on "building a sustainable long-term business" with "profitability the goal since founding" almost ten years ago, as the group eyes further North American launches in the near future.
The comments, which come as the group's losses widen during the fourth quarter and full-year of 2021, have seen Rush Street look towards a pair of key debuts in building upon its expanding digital footprint.
During the first half of the current year, expansion into Ontario and Mexico via online casino and sportsbook sites and apps are targeted, with Richard Schwartz, CEO of RSI, commenting that the firm "are well positioned to achieve success".
"We've demonstrated great success in markets with both casino and sports betting, and we expect to replicate that success into new markets," he added.
"While existing markets continue to mature, the newly launched markets of New York and Louisiana, and the anticipated launch of Ontario and Mexico, will keep us in investment mode for the next couple of quarters.
"We will continue to be disciplined and dynamic with our marketing spend, and look forward to the long-term returns in these new markets".
During the past year's fourth quarter, which brought US expansions in Connecticut and Arizona, revenue increased 31 per cent year-on-year to $130.6m (2020: $100m), as net loss narrowly dropped from $41.6m to $38.1m. Adjusted EBITDA losses widened to $31.2m compared to $1.3m one year earlier.
On a full-year basis, revenue increased 75 per cent to $488.1m (2020: $278.5m) and net loss closed to $71.7m (2020: 131.6m), but AEBITDA losses grew to $65.1m from 2020's $4.4m. 
"We are continuing our disciplined approach of balancing profitability from existing markets and investing in new market launches," Schwartz stated.
"RSI's consumer experience leverages our best-in-class technology and now operates successfully in 14 total markets compared to only six at the end of 2020. Our track record demonstrates that we have been highly successful stewards of capital for our investors. Delivering strong shareholder returns remains our priority.
"On the technology and product side, we continue to enhance our offerings and provide a best-in-class gaming experience to our customers. As planned, we went live with our integrated iOS sportsbook-casino app near the end of 2021.
"During the first half of 2022 we look forward to expanding into Canada and Mexico with our online casino and sportsbook sites and apps in these two large population markets where we are well positioned to achieve success."
Looking forward, RSI is initiating revenue guidance for the current year that sets revenue in the range of $580m-$630m. At the midpoint, revenue of $605m would represent 24 per cent year-on-year growth.