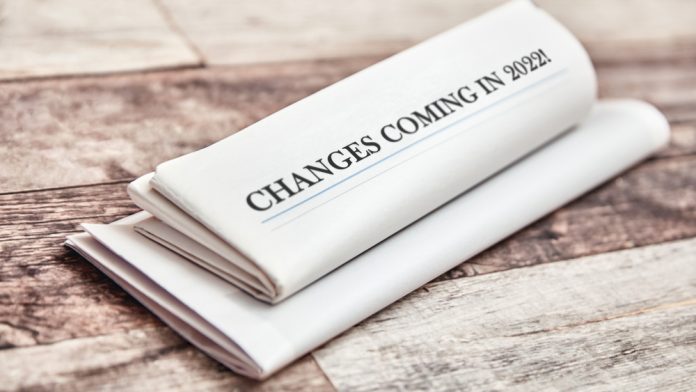 The UK's Gambling Minister, Chris Philp, has emphasised that "change is needed, and change is coming" and insisted that gambling reform is "undoubtedly long overdue".
Ahead of the much publicised, and delayed, white paper on the 2005 Gambling Act – first mooted in the Conservative parties pledged review into gambling laws as part of its 2019 general election manifesto – Philp raised hopes of ending uncertainty within both the sector and suffers of gambling harm, asserting the outcome is due "very soon".
Speaking at the Gambling Reform Rally earlier this week, organised by Gambling Related Harm APPG and Peers for Gambling Reform, Philp stated: "The voice of those with lived experience and the families of those who have suffered or died is being heard.
"As you will appreciate, I cannot pre-announce the policies in our white paper which we are in the process of finalising. But what I can say is that we know that the gambling landscape does need reform – significant reforms – as it is now significantly different from the last time our gambling laws were comprehensively reviewed some 17 years ago. 
"Internet gambling didn't really exist in 2005. We now have evidence, including a Public Health England report, which identified 409 gambling suicides a year. It is imperative that we respond to that. Change is certainly needed."
Philp went on to state that there are "too many cases of operators failing to meet their duties to protect people", referencing the recent £9.4m fine handed out by the UK Gambling Commission to 888 for social responsibility and money laundering failures. 
On the aforementioned point, the gambling minister added: "That is simply not right, and it shouldn't take the Gambling Commission acting after the event to catch them. It shouldn't happen in the first place."
Philp reiterated his belief in the importance of greater data usage and the implementation of a single customer view.
He continued: "One of the things I've spoken about previously is the role that technology and data can play in preventing harm from arising, because the big gambling companies have enormous troves of data which they use very effectively for the purposes of cross-selling, and encouraging people to gamble more.
"I think we need to use that data to help protect the public, which means having a regulator that has the powers and capability to get hold of that data and properly analyse it, to understand where bad practices are happening and ensure compliance."
"There is a new Chair and Chief Executive of the Gambling Commission who were appointed in the middle of last year, who we are working closely with, to try and figure out these changes."
Prevention of gambling-related harm will be a key focus of the UK's regulatory authorities following the white paper, according to Philp – "prevention is a lot better than cure", he observed.
There will be no over-reliance on self-regulation, Philp asserted, whilst adding that the UK is a 'free country' and so, therefore, people have the right to gamble when they want – but that it is the industry and government's responsibility to ensure this activity does not escalate to become harmful.
"It wouldn't be appropriate or proportionate to have intrusive checks for someone who is betting relatively small amounts of money on the Grand National," the Minister added. "But there are definitely levels of more significant gambling losses where proper checks should be done.
"That is the kind of intervention we're looking at, in a way that is proportionate and balanced. Obviously, there are legitimate customer concerns about privacy that need to be balanced with the imperative to prevent harm. We're going to make sure that balance is struck in a reasonable way."
Concluding his speech, Philp maintained that any reforms made would be balanced, proportionate and evidence-led.