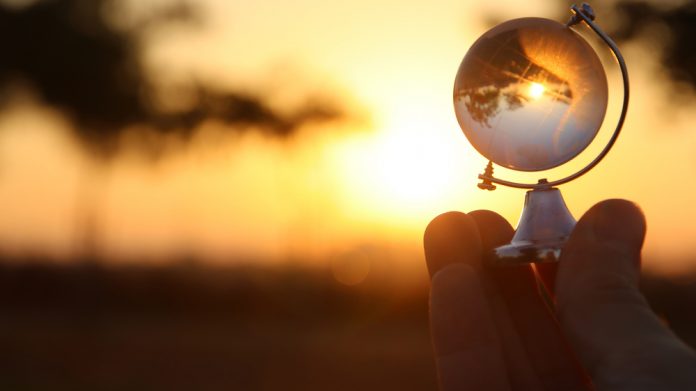 Bragg Gaming Group is looking to increase its total addressable market to more than $21bn by the close of the year, after lauding a past 12 months that it says "drove significant operational accomplishments and strong financial results".
Driven by a number of key strategic initiatives, including developments across the Netherlands, UK, US, and Canada, the company has reported a 14.4 per cent Q4 revenue uptick from $15.3m to $17.5m.
Gross profit increased 33.3 per cent to $8.9m (2020: 6.7m), with net loss declining from $5.9m to $1.8m, as adjusted EBITDA secured a 22.2 per cent uptick to $1.5m (2020: $1.3m).
For the full-year, Bragg reported a 25.6 per cent revenue increase to $64.7m (2020: $51.5m), which its says was mainly derived from the games and content that accounted for 81 per cent (2020: 89 per cent) of total revenues, as demand for the group's games and content and technology offerings continues to grow.
Furthermore, Bragg also heaps praise upon growth from its existing customer base, the onboarding of new strategic customers in various jurisdictions and a strong performance from Wild Streak, which was acquired in June 2021.
Gross profit reached $31.4m, increasing 40.3 per cent to $22.4m, due to a higher proportion of revenue derived from its igaming platform and managed services, with net loss narrowing to $8.3m (2020: $16.2m), and adjusted EBITDA up 29.8 per cent from 2020's $6.1m to $8m.
Yaniv Spielberg, Chief Strategy Officer for Bragg Gaming, commented: "Our operating momentum has continued in the early months of 2022. We also continue to make progress on closing our acquisition of Spin Games as Bragg has completed all of its regulatory requirements.
"We are now awaiting final review by the sole remaining regulatory body which is expected to be complete in the next few months. Importantly, we have made substantial progress on the integration of the Spin Games technology platform with our Oryx platform, and have already submitted the integrations for certification by various approved US gaming laboratories. 
"As such, once we receive the remaining required regulatory approval to complete this acquisition, we expect to be able to introduce our igaming content to players in a number of US states very quickly.
"Importantly, the pace of US deployments will benefit from Spin Games' existing relationships with more than 30 US igaming operators."
Looking forward, the company has asserted that it expects to increase the output of games designed and produced by its in-house studios, as well as continuing to invest in content and tech to grow its footprint across Europe, North America, and further afield.
Reflecting the continued progress being achieved with these and other strategic initiatives, the firm is reiterating an outlook for the year that would see Bragg achieve revenue of $76m-$80m and adjusted EBITDA of $10.5m-$11.7m. The midpoints of these ranges represent growth of 20 per cent and 39 per cent.
Spielberg continued: "Our planned entry into the US and Canada, as well as additional regulated European markets, this year has Bragg on track to grow our year-end 2022 TAM to more than $21bn.
"The strong performance we have achieved in a number of our recently entered markets as well as our existing markets in the early months of 2022, and the ongoing roll-out of our new proprietary games, amplifies our confidence for continued operating momentum.
Adding: "We believe the ongoing execution of our operating priorities favourably positions Bragg to both further accelerate this growth in 2023 and create new near and long-term shareholder value."