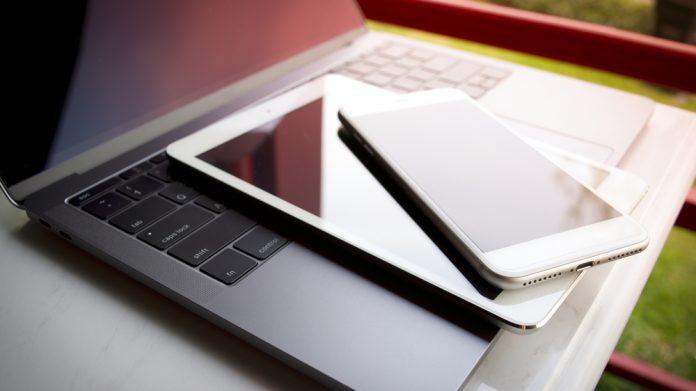 The European Gaming and Betting Association has asserted that it will continue to promote a further reduction in intellectual property rights infringing online advertising in the gambling sector.
This comes as the Brussels-based trade association welcomes the findings of a study by the European Union's Intellectual Property Office, which has reported a " significant reduction" in advertising from major gambling brands on websites and mobile apps that infringe on IPR.
It is reported that during the past year ads from across the sector, including brands that are EGBA members, saw a 55 per cent drop across such entities, despite an increase of 26 per cent being documented across all sectors.
Despite appreciating progress made across recent years, the EGBA states that "there is still more work to be done" by a gambling sector that reportedly accounts for 25 per cent of advertising impressions on IPR-infringing websites.
"I'm pleased to see consistent and significant, year-on-year progress by Europe's major gambling brands, including our members, to reduce the placement of advertising on IPR-infringing websites and apps," commented Maarten Haijer, Secretary General of the European Gaming and Betting Association. 
"But there is still more work to do, and we encourage Europe's gambling operators, and their advertising affiliates, to play their part by ensuring their advertising, and its placement, is conducted in a responsible way.
"We look forward to continuing our cooperation with the European Commission and other stakeholders, at EU-level, to reduce IPR-infringing online advertising."
On IPR-infringing websites, EUIPO found a significant 55 per cent decrease, from 18 per cent in Q1 to eight per cent in Q4 in major gambling brand advertising during 2021, which follows a 20 per cent drop one year earlier.
Furthermore, it is also reported that ads from all gambling brands dipped marginally from 28 per cent to 25 per cent from the past year's first to final quarters. In terms of mobile apps, gambling is shown to account for less than one per cent of such impressions for apps.
This study looked at online advertising found on IPR infringing websites and mobile apps during 2021, and evaluated the estimated amount and type of such advertising as well as the associated ad revenues.
The total worldwide revenue generated by the monitored websites was estimated at €912.7m, while the revenue gained by the monitored apps is reportedly in the region of €57.1m.