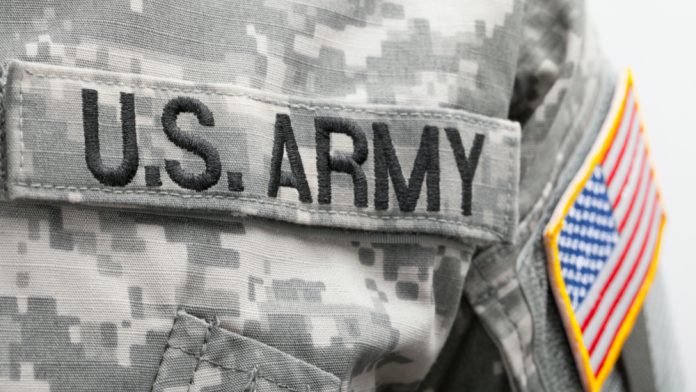 Everi and the US Army have teamed-up in a collaboration that will see the land-based and digital casino gaming content provider enter the latter's Partnership for Youth Success initiative. 
Noted as a strategic alliance between the US Army and a cross section of corporations, companies and public sector agencies, the programme is part of the an effort to partner with America's business community and provide youths within the county an opportunity to serve while they prepare for their future. 
As part of the initiative, PaYS partners, such as Everi, are said to secure soldiers an interview and possible employment after their service concludes.
Randy Taylor, Everi President and COO, explained: "Everi is proud to celebrate this new initiative with the US Army. It allows us to identify and connect with a talented pool of individuals with discipline, focus, and a strong work ethic cultivated while in service.
"As a company that has a strong focus in the technology industry, with job availability across our games and fintech business segments, we are eager to engage with veterans who possess a variety of skill sets.
"This is a win-win engagement for us both; we couldn't be more proud to work with the US Army and those who have served our country."
In addition, participation in PaYS allows Everi, and other partners, to mentor soldiers, and newly commissioned officers, as they transition to private employment.
In contrast to its sister services, the US Army allegedly has a "significantly larger" recruiting initiative for both active duty, Army Reserve, and Army National Guard, on an annual basis. Programmes such as PaYS are said to be one of a number of recruiting incentives in order to "man the force".