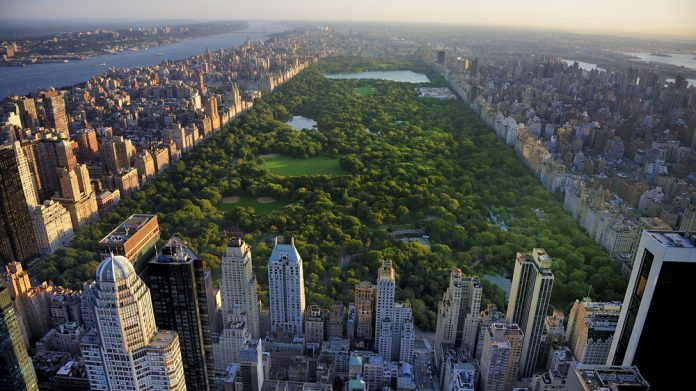 Activity at New York sportsbooks slowed during February, however, action remained brisk enough to post the second-highest monthly total in US history.
The Empire State's online and retail sportsbooks accepted more than $1.5bn in wagers in February, including $1.53bn online, which is down 12 per cent from the record $1.7bn in wagering one month earlier.
Online sportsbooks averaged $54.6m in bets per day over the 28 days of February, which is down from the $69.6m per day that came over 24 days of betting in January.
This brought $82.4m in gross revenue from February's bets, down from the US record $124.1m in gross gaming revenue in January. Operators netted $40.4m in revenue and injected $42m into state coffers.
Sportsbooks have now generated $206.5m in gross revenue on $3.2bn in wagers, with New York having gained more in sports bets so far than all but eight states did in 2021.
"As big as the Super Bowl is, it is still just one game. And a slowdown in the immediate aftermath of the game is to be expected everywhere," said Mike Mazzeo, lead analyst for PlayNY.
"The mild pullback won't last long, though. The NCAA Tournament is the nation's largest sports betting holiday, and that presents a huge customer acquisition opportunity for sportsbooks."
FanDuel wrested away the online market lead in February with $568.1m in bets, which was up from $517.4m in January. Those bets generated $23.2m in gross revenue, down from $28.1m in January.
DraftKings moved into second place with $387.6m in wagers, up from $378m in January. February's handle produced a market-leading $30m in gross revenue, up from $29.6m in January.
Caesars, which topped online operators in January with $627.4m in wagers, slowed to a $323.4m handle. Gross revenue slipped to $19.8m from $59m in January.
"With the NCAA Tournament just ahead, sportsbooks have another big event to use as a way to attract interest from new bettors," noted Eric Ramsey, an analyst for the PlayUSA.
"Baseball's lockout was a concern for the industry, but with that over now sportsbooks will have numerous opportunities to expand their customer bases in the coming months."