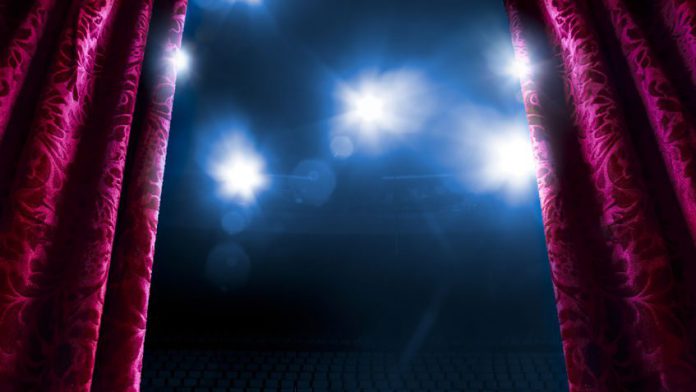 YGAM Founder Lee Willows, alongside charity Better Change, has introduced ESG Gaming, a non-profit that is to focus on the core areas of esports, igaming careers, and safer gambling research.
ESG Gaming says that it will take "an evidence-led approach" in delivering three key products to the sector, amid "continuing challenges around safer-gambling; recruitment and talent retention".
This launch comes after gambling harm prevention organisation Better Change appointed Willows to its board as a non-executive director in early December 2021.
Previously speaking in a blog post to the ESG Gaming website, Willows addressed a vision "that I have had for a couple of years now, but I wanted to get the timing right in order to launch the new venture".
This ultimately saw ESG Corporate registered, which will trade as the two bespoke brands of ESG Gaming and ESG Retail, which it is said will follow in 2022/23.
Built around a principal focus of "supporting regulated jurisdictions and their safer gambling strategies," ESG Gaming aims to collaborate with gaming businesses to support the work around fostering their people, culture, and products to minimise negative impacts on society, as well as building transparency with systems of controls, practices, and procedures to govern and reduce gambling-related harm.
In the first of three core products, the group will work with academic partners from Gibraltar University, Centre of Excellence in Responsible Gaming; Bournemouth University and Responsible Gambling Council to undertake independent research, focused around safer gambling only, of internal systems of control to build knowledge and share findings.
Furthermore, work will also be undertaken alongside brands and academic partners to create an immersive, virtual world, aimed at esports players and fans aged 18-24yrs, centred around safer esports betting that will be written and developed by the community, for the community
Alongside this, the non-profit adds that it will facilitate career opportunities in our sector for those living in vulnerable communities by working with housing associations and the Department for Work and Pensions to provide in-depth initial training, qualifications, work tasters and guaranteed job interviews.