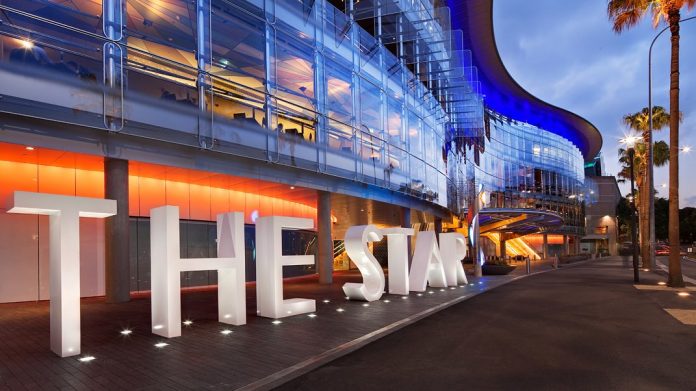 Public hearings as part of an investigation into Star Entertainment, and more specifically the group's Sydney casino licence, have commenced today (Thursday 17 March) in New South Wales, with local media reporting allegations that the group disguised $900m of transactions.
The Independent Liquor & Gaming Authority mandated the launch of the inquiry in September 2021, which was subsequently updated to enable public hearings to be carried out.
The review, which is considering how effectively The Star is complying with its statutory obligations and whether it remains suitable to hold its licence, commenced after Adam Bell was appointed by the ILGA.
Bell, the lead senior counsel who assisted the Bergin Inquiry into Crown Resorts, advised the ILGA that he considers it in the public's interest to hold public hearings on matters including, but not limited, to The Star's maintenance and administration of systems to counter money laundering and infiltration by organised crime.
This itself followed an investigation by the Sydney Morning Herald, Age, and 60 Minutes that alleged that, between 2014 and 2021, Star cultivated high-roller gamblers associated with criminal or foreign-influence operations.
The former of the aforementioned media publications added that the firm's failings "are exposed in internal company documents, court cases and law-enforcement intelligence briefings, as well as a dozen sources with detailed knowledge of Star's operations".
Philip Crawford, NSW Independent Liquor & Gaming Authority Chair, previously said of the inquiry: "Mr Bell's review will consider how effectively The Star is complying with its statutory obligations and whether it remains suitable to hold a casino licence.
"This includes examining to what extent the casino is free from the infiltration of criminal interests such as money laundering and how well it is administering its obligations to minimise gaming harms.
"The Star is responsible for ensuring adequate anti-money laundering and counter-terrorism financing systems are in place and for thoroughly vetting and managing relationships with close associates, junket partners and high rollers."
On day one of the hearings, it was alleged that The Star, which also runs casinos in Brisbane and on the Gold Coast, disguised A$900m of payments from UnionPay bank accounts through hotels adjacent to its venues, before transferring the money to patrons.
The Sydney Morning Herald reports that National Australia Bank, providers of the group's terminals, made contact in mid-2019 to relay concerns of UnionPay regarding gambling transactions.
This latest inquiry comes after gambling operations were suspended at Crown Resorts' $2.2bn Crown Sydney Hotel Resort after an ILGA investigation deemed the company unfit to introduce the tower's gaming floor.
An almost 800-page critique of Crown's suitability, which itself followed allegations raised by a range of Australian media, alleged that Crown, or its agents, affiliates or subsidiaries, engaged in money-laundering; breached gambling laws; and partnered with junket operators with links to drug traffickers, money launderers, human traffickers, and organised crime groups.