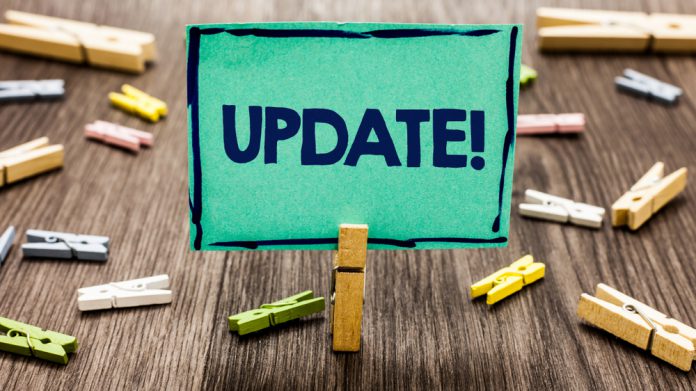 Quick Custom Intelligence has detailed the successful roll-out of an automated platform upgrade to its entire customer base, in what has been lauded as a "big day" for the group.
The platform aligns player development, marketing and gaming with real-time operational tools developed for the gaming and hospitality industries.
This data-driven software is designed to enable quick, informed decisions, and assist casinos in efforts to optimise resources and profits, manage marketing campaigns and increase customer loyalty.
QCI states that the latest version demonstrates "a strong commitment to research and development and a continued investment in the core technology".
The software update was released using an auto-deployment process that aims to allow for a non-disruptive, version-controlled database deployment that occurs automatically, while maintaining the custom configured solution at each site.
The group has installed its software in over 50 casino resorts in North America, as well as over 3,000 locations worldwide, the operators of which are said to manage more than $10bn in annual gross gaming revenue.
Dr Ralph Thomas, CEO of QCI, commented: "The customer driven upgrades in the 3.4 release provide features and functionality that enhance the user experience, while delivering real value in this turbulent time. 
"This major deployment to our entire customer base representing over 100,000 gaming machines including 50 casino resorts in North America is proof of the real maturity of our software platform, and QCI's dedication to its ability to execute at scale. 
"This ability to execute is a key technology focus as it allows us to provide continual platform enhancements while maintaining the customisations at each site. 
"We are especially proud that our automated upgrade process allows us to avoid costly data sewerage work that often plagues data centric projects."
One property to confirm the successful upgrade is Hard Rock Casino Northern Indiana, which comes after the casino and entertainment operator teamed-up with QCI last week.
"Hard Rock Casino Northern Indiana had a successful upgrade to version 3.4," said Beth Sliwa, Director of Player Development at Hard Rock Northern Indiana.
Adding: "The QCI team continues to enhance their product based on the feedback from clients. I've never worked with a program that is so user friendly."