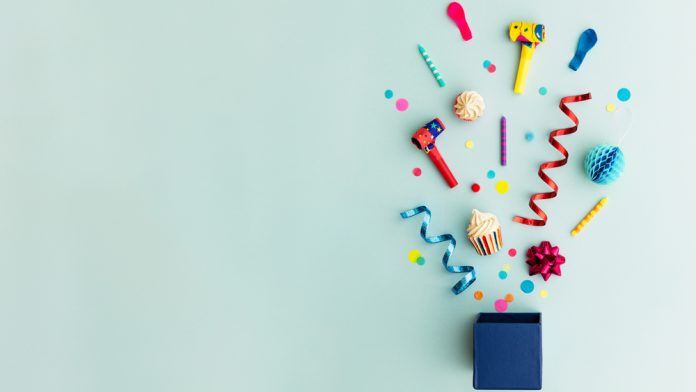 Gambling.com has seen its year-on-year revenue increase by 51 per cent, as the company lauds an "encouraging" 2022 start as the strongest it has ever experienced. 
Publishing its operating and financial results for the year and fourth quarter ended December 31, 2021, revenue for the group totalled $42.3m compared to $28m for the year prior. Moreover, adjusted EBITDA witnessed a 26 per cent increase to $18.4m compared to $14.6m in 2020, representing an adjusted EBITDA margin of 43 per cent. 
"We grew our revenue in 2021 by 51 per cent compared to the prior year, delivered an EBITDA margin of 43 per cent and generated over $8m of free cash flow as many other industry players struggled to find a path to sustainable profitability," explained Charles Gillespie, Chief Executive Officer and Co-Founder of Gambling.com.
"As we look towards 2022, we are encouraged by the strongest start to a year we have seen in our 15-year history. Helped by launches in New York and Louisiana, January was our best-single month performance ever – even before consolidating financial results from our recent acquisitions.
"Just in January, we have seen the total addressable market in North America expand by leaps and bounds and there is a clear path to additional state launches this year, along with the impending launch of Ontario next month.
"As B2C operators in the US seek a path to sustainable profitability and evaluate their marketing spend going forward, we believe that the affiliate model is ideally positioned to provide operators with more effective, higher ROI investments where they can clearly attribute the source, profitability and lifetime value of a referred player.
"We view this shift as greatly benefiting the value of our performance marketing revenue model, and we are confident that these tailwinds support what we expect to be another year of record performance for the group."
Alongside its year-on-year growth, the group revealed that its Q4 revenue "remained consistent" at $10.3m, identical to 2020 figures. Moreover, adjusted EBITDA for Q4 $2.3m, decreasing 63 per cent compared to $6.1m in the same period for the prior year, representing an adjusted EBITDA margin of 22 per cent. 
Casting its eyes into the near future, the company forecasts that total revenue for 2022 will be in the range of $71m and $76m, with an adjusted EBITDA expected to come in at $22m and $27m.
Elias Mark, Chief Financial Officer of Gambling.com Group, added: "Our expectation for another year of record revenue and Adjusted EBITDA is supported primarily by our premier domain portfolio and our growing presence in the US achieved through continuous investments in US-facing assets.
"Organic growth in North America is complemented by our recent acquisitions of RotoWire.com and BonusFinder.com as well as our initiatives to further our leadership in the more established markets that we currently serve.
"As we have stated, our adjusted EBITDA margin may deviate from target in the short-term as we strategically invest to strengthen our US footprint, which is reflected in our 2022 outlook.
"Nonetheless, our profitability metrics remain among the very best in the industry, and our free cash flow generation more than covers our organic growth initiatives and the acquisition of domain names and other assets.
"We entered 2022 on strong financial footing and are off to the best start to a year in the company's history led by strong growth in North America. We grew total revenue profitably by 51 per cent in 2021 and we look forward to accelerating that rate of profitable growth in 2022."