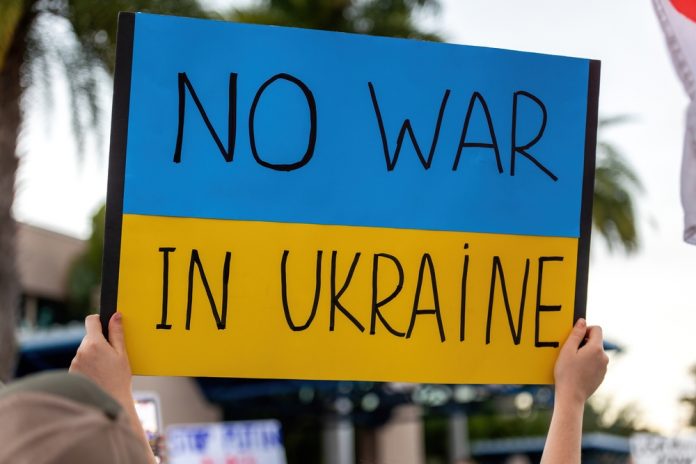 Citing the war in Ukraine, its home country, Parimatch Tech has fully completed the withdrawal of its franchise in the Russian Federation.
The company, based in Cyprus but founded in Kyiv, has repeatedly condemned Vladimir Putin's invasion of Ukraine, having recently increased its financial backing of Ukrainian aid and defence spending from 30 million UAH to 60 million.
As well as closing its franchise, the Parimatch Tech platform is also no longer operational in Russia, meaning its general and exclusive technology solutions are unavailable to operators in the country.
Russian firm Betring, which operated the Parimatch brand in the country, was notified of the changes, and so Parimatch advertising materials, symbols, colours, global ambassadors, and slogans will no longer be available for use in Russia.
"The board's decision to leave the Russian market is unanimous, definitive, and implemented on all levels," commented Maksym Liashko, Co-CEO at Parimatch Tech.
"From here on out, any presence of the Parimatch brand in Russia will be considered as a violation of the intellectual property.
"This is not a rebranding or restyling. This is a complete shutdown from the franchise. We have no ties or connections to any further Betring activities."
Parimatch first announced its intention to close its Russian operations in February and initiated the process on 1 March, whilst the firm has also called a close to any brand ambassador deals in the country.
"The war that Russia started against the Ukrainian people and state made it unacceptable for us to use the brand and tech solutions in Russia," added Roman Syrotian, Co-CEO at Parimatch Tech.
"We stopped the support of all processes on operational and technical levels, and we withdrew the Parimatch brand. From now on, we will not be working or partnering with any Russian companies."
The cancellation of Parimatch's ambassador partnerships in Russia has included its deal with esports team Team Spirit – a collaboration which has been in place since 2019.
The company stated that it "favours esports as one of the promising development vectors for betting companies', but that the cancellation of its deal with Team Spirit marked the 'next step' in its Russian withdrawal plans.
Parimatch has, however, acknowledged that since the start of the war in Ukraine, Team Spirit initiated a relocation to Belgrade, Serbia, and has now fully completed the migration of its operations to the southeast European nation.
Stepan Shulga, Parimatch's Head of Esports, said: "We have no mutual claims because all agreement terms were fulfilled throughout the partnership. But, given the difficulties of operating during the war, we consider this solution the only one possible."