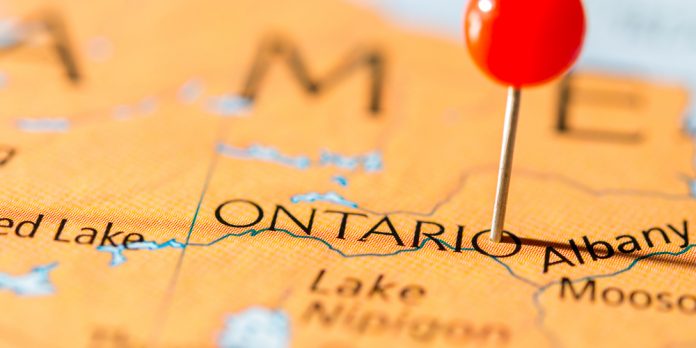 Online casino "will be a far bigger winner for Ontario" than its sports betting counterpart when the market launches on April 4, state analysts for PlayCanada.
Citing performance figures across the US, igaming is reported as driving 153 per cent more operator revenue and 339 per cent more in tax revenue than sports wagering last year across states where both are legal.
In 2021, online casinos across New Jersey, Pennsylvania, Michigan, and West Virginia produced $3.8bn in gross operator revenue, contrasted to the $1.5bn by sports betting operators.
This disparity is also witnessed across state and local tax contributions, with the former's $976.8m dwarfing the $222.4m of the latter.
The 2021 revenue performance across the aforementioned four states is also said to be more than the $3.6bn in revenue that all US online sportsbooks generated in the same year, despite sports betting being legal in five times as many states.
"Sports betting gets more attention, but it will be online casinos that deliver the truly eye-popping numbers," said Robyn McNeil, lead analyst for PlayCanada.
"In the US states where online casino gambling has been legalised and regulated, online casino revenue dwarfs online sports betting revenue."
Ontario is to open to private online casino and sportsbook operators on April 4. That will make the province the sixth jurisdiction in Canada and the US to legalise and regulate both online casino gaming and online sports betting.
"Online casinos are not only more profitable than sportsbooks, but they are also less subject to the seasonal ebbs and flows that affect sports betting," said Eric Ramsey, lead data analyst for the Play network.
"In the US, revenue from online casino betting has consistently grown month over month, and has done so for years in even the most established markets."