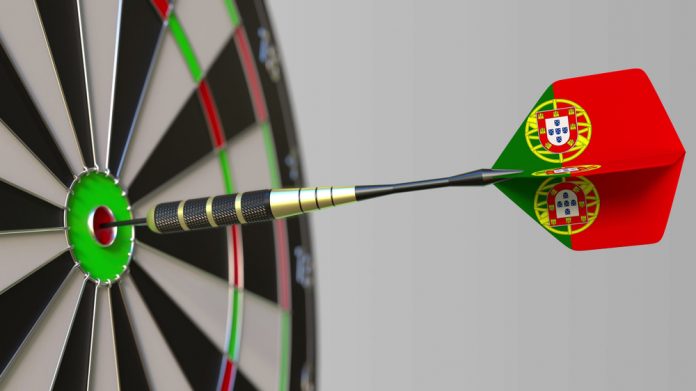 Gaming Innovation Group has, through its Sportnco Gaming subsidiary, extended its agreement with GM Gaming, which operates the Betway brand in Portugal.
This agreement will see GiG, via Sportnco, the purchase of which was confirmed last week, deliver its sportsbook and player account management services to Betway.pt.
Raquel Gonçalves, Country Manager for Portugal at GM Gaming said: "We're really excited to continue our great relationship with Sportnco, a leading provider in the latest platform and technologies within the gaming sector, with this agreement. 
"We're looking forward to this venture which will strengthen our product offering for the Betway brand in Portugal."
This extended partnership will see GM Gaming migrate from its current sportsbook and platform, and follows a prior similar agreement entered into by the two group's following a launch that was undertaken in France.
The Portuguese market has demonstrated high growth across both sports betting and casino, says GiG while citing H2 Gambling Capital data, with annual growth of 32.1 per cent and 29.9 per cent respectively.
Hervé Schlosser, Managing Director of Sportnco Gaming Group, added "Sportnco is delighted to be working with the Betway brand in Portugal. 
"It makes us very proud when an existing partner places the trust and confidence in our technology to help continue to power their expansion within multiple jurisdictions. We are looking forward to strengthening our relationship with our long-term partner."
Last week, GiG disclosed the completion of its €51.37m purchase of sports betting and igaming solution provider Sportnco, which was first detailed in late December 2021.
Upon completion, the group stated that it can now "step forward into the next chapter in GiG's history," with its board to place a strong focus on overall operations, including the post-merger integration, as well as continuing to look at possible strategic options to increase shareholder value going forward.