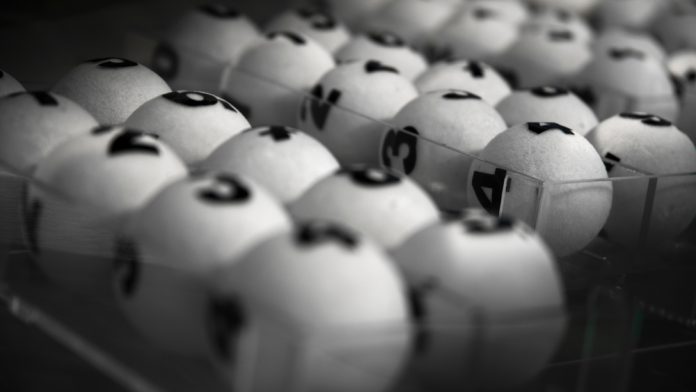 BetGames has released a branded lottery studio as part of the company's partnership extension with operator Betway.
The latest studio, the third bespoke project developed and supplied for Betway, is said to be the first green screen variant that BetGames has created and is based on a version of the firm's flagship lottery title – Lucky 7.
Andreas Koeberl, CEO at BetGames, lauded the partnership as a "testament" to the company's "continued legacy of delivering exact needs" for live dealer and lottery.
"Once more we've delivered a state of the art, one-of-a-kind product and studio for Betway, and we're sure that this will be even more successful than the last," he stated.
"The fact that we're on our third such project for them is testament to the trust they have in us to handle them effectively and supply a robust, engaging and flexible solution to their exact requirements. We look forward to working together on many more."
Live since March 4, the new-user interface is stated to scale the company's product-offering.
Moreover, BetGames noted that Betway's repeated selection of BetGames for exclusive content highlights the supplier's "talent for producing tailored projects for a variety of different applications and demographics".
Anthony Werkman, CEO of Betway, added: "We're really excited to continue our great relationship with BetGames.
"Their games, their functionality and the technology behind them have been a real hit with our customers, so we're very happy to be growing our partnership with them with our new state-of-the-art branded lottery studio."
The collaboration is the latest since the two brands first began working together in 2017. The company's revamped Lotto Reloaded studio holds licences in several markets including the UKGC and MGA, while also passing regulatory requirements in a variety of South African jurisdictions.