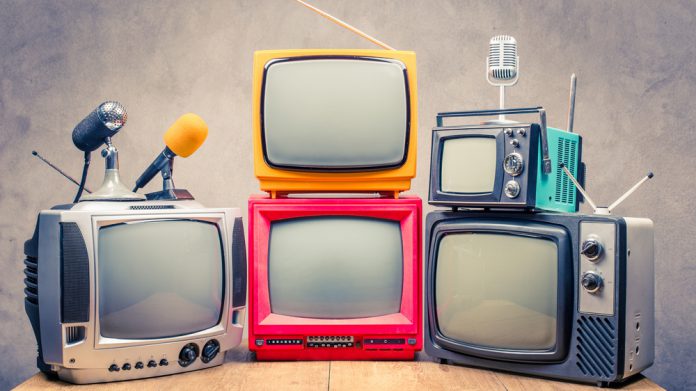 The UK's Committee for Advertising Practice is to introduce hard-line rules for gambling advertisements that will effectively ban imagery that appeals strongly to young people from being used.
This includes ads that feature or reference top-flight football players and other high-profile sportspeople; video game content and gameplay popular with under-18s; celebrities popular with under-18s, such as reality TV stars or social media influencers; and a person or character whose example is likely to be followed by those aged under 18 years or who has a strong appeal to those of that age.
The CAP states that this introduction forms part of an ongoing commitment to safeguarding young people and vulnerable audiences, and represents a step-change from the existing rules that gambling ads must not be of 'particular appeal' to children.
A 'strong' appeal test prohibits content (imagery, themes and characters) that has a strong level of appeal to under-18s regardless of how it is viewed by adults.
The new rules state that gambling and lottery ads must not "be likely to be of strong appeal to children or young persons, especially by reflecting or being associated with youth culture."
This change follows a consultation on tightening gambling ads rules around content to further limit the appeal of gambling ads to under-18s and other vulnerable people, with advertisers advised that the new rules will come into effect from October 1, 2022.
Shahriar Coupal, Director of CAP, explained: "The days of gambling ads featuring sports stars, video game imagery and other content of strong appeal to under-18s are numbered. 
"By ending these practices, our new rules invite a new era for gambling ads, more particular to the adult audience they can target and more befitting of the age-restricted product they're promoting."
The CAP is responsible for writing and maintaining The UK Code of Non-broadcast Advertising and Direct & Promotional Marketing, which covers ads placed in traditional and new media, sales promotions, direct marketing communications and marketing communications on marketers' own websites.