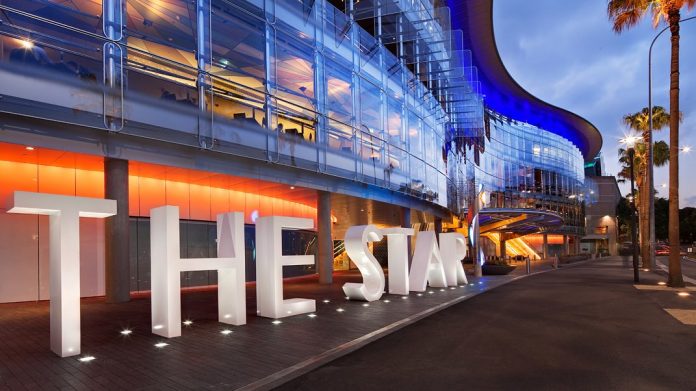 New South Wales' Independent Liquor & Gaming Authority has confirmed that an extension has been added regarding the publication of a report into the Star Sydney.
The independent review of the Star Entertainment Group facility was mandated in September 2021, which was subsequently updated to enable public hearings to be carried out ahead of officially getting underway last month.
The review is considering how effectively The Star is complying with its statutory obligations and whether it remains suitable to hold its licence and is being led by Adam Bell, who was also the lead senior counsel assisting the Bergin Inquiry into Crown Resorts.
Responding to the news of the ILGA extension, from June 30, 2022, to August 31, 2022, the casino and entertainment operator reaffirmed that it would "continue to fully cooperate with the review".
The ILGA has stated that it approved the extension after Bell requested additional time to undertake further lines of inquiry in order to fully discharge his duties according to the terms of reference.
Philip Crawford, Authority Chair, said of the move: "The Authority is fully supportive of Mr Bell examining additional witnesses and giving further consideration to a number of key issues."
Thus far, a series of damning revelations have been disclosed as part of the review, including allegations that the group disguised A$900m of transactions, as well as failures over junket oversight and anti-money launcher protocols.
Last month, Australian law firm Slater and Gordon filed a class action lawsuit against Star Entertainment Group for what it called "misleading or deceptive" representations regarding compliance with regulatory obligations.
The filing, said Slater and Gordon, has been made on behalf of investors who acquired shares between March 29, 2016, and March, 16, 2022, who are seeking compensation amid a price decline "by more than 25 per cent, wiping more than A$1bn from the company's value".
This was followed by the Star asserting that it is to "embark on a program of renewal in a timely manner," after confirming an interim executive chair following the resignation of Matt Bekier.
The company said while "the board considers it critical that the company has stability in this transitional period" it acknowledges that there's a need for "accelerated board change".
An overhaul of senior management and directors would mirror action taken by Crown Resorts, after regulators discovered an array of failings following a series of investigations across Australian states.