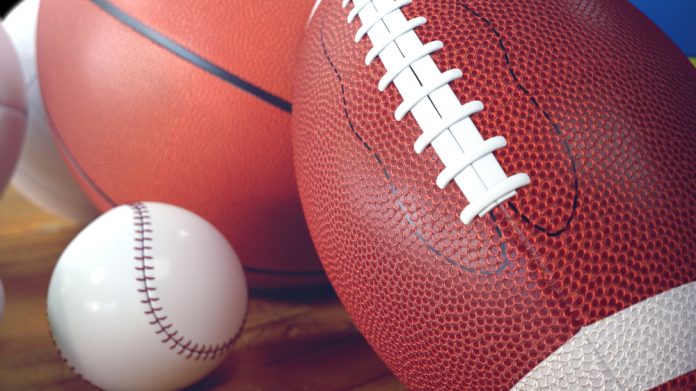 South Carolina is aiming to welcome legalised sports betting within its borders after a fresh legislative effort was introduced in The Palmetto State.
Bipartisan Bill HB 5277, sponsored by William Herbkersman and Tom Rutherford, would amend the code of law of South Carolina 1976 to legalised interactive sports wagering.
The bill would see between eight and twelve mobile operating permits be issued at a cost of $500,000 each, which would last for three years.
A supplier licence to lease sports wagering equipment, systems or services to operators in the state would come with a $10,000 fee attached, and would also run for a period of three years.
Potential applications to commence such an activity could also come from the likes of a professional sports team or franchise with a facility in South Carolina, an operator of a sports facility in the region that hosts an annual tournament on the PGA Tour, or a promoter of a national association for stock car auto racing national touring race in the state, as well as a partner with operator.
A licensee shall use geolocation or geofencing technology to ensure that interactive sports wagering is only available to bettors aged 21 and over and who are physically located within South Carolina.
A tax of ten per cent on the adjusted gross income of a licensee is further stipulated, however, should a sports wagering operator's revenue come in at a negative number that can be carried across "to subsequent months".
Eighty percent of the tax collected must be transmitted by the commission to the Department of Revenue for deposit into the lottery for the Education Lottery Account, with fifteen per cent to be directed to the general fund to be used for local infrastructure projects including, but not limited to, transportation and road projects and public buildings. The remaining five per cent would be transmitted by the commission to the Department of Revenue and allocated to the Department of Mental Health.
HB 5277 also states that official league data would be required should a sports governing body accept it, wagering on professional and collegiate sports would be permitted, and digital, crypto, and virtual currencies would all be eligible funding options. 
Moreover, a Lottery Commission Sports Wagering Advisory Council would also be created to assist the commission with sports wagering activities.
This would be composed of nine members, with three to be appointed by each of the Governor, President of the Senate, and Speaker of the House of Representatives.