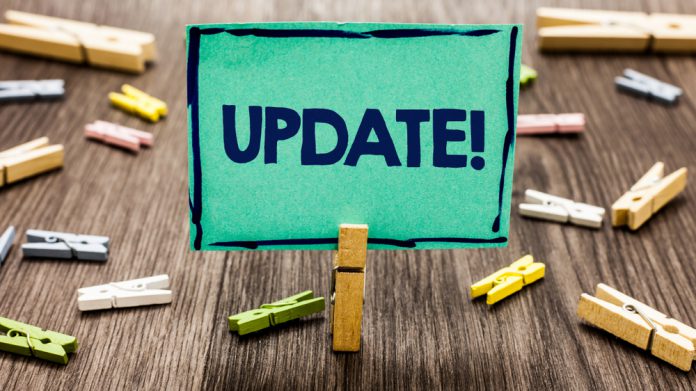 Beach Point Capital Management, a Los Angeles based investment manager, has made a $30m private credit investment in GAN as the group looks to drive improved shareholder returns going forward.
The new capital will allow a focus to be placed funding existing high-return B2B investments and future opportunistic investments, including opportunistic execution of a previously announced $5m share repurchase authorisation.
"This transaction enhances our ability to invest in market leading technology and create shareholder value," said Dermot Smurfit, Chief Executive Officer of GAN. 
"The Beach Point team has a deep knowledge of our industries and we are pleased to work with them on furthering our mission for years to come."
The credit agreement, said GAN, provides for up to $30m in aggregate principal amount of secured term loans which accrue interest at a floating rate equal to three-month SOFR (subject to a one per cent floor) plus 9.5 per cent per annum, payable quarterly in arrears. The loans mature four and a half years following the closing date, or October 26, 2026.
Brian Himot, Portfolio Manager at Beach Point, noted: "GAN is at the forefront of online gaming and sports betting technology and we're excited to support their expansion. 
"Innovative firms like GAN will continue pushing the limits of gaming technology and we are committed to being a part of that."
Alongside news of the $30m term loan, GAN also provided a strategic update for its Coolbet property, with sports margin during the first quarter said to have improved sequentially and was within the historically normalised range of approximately seven per cent.
Furthermore, the gaming solutions provider also notes that it has recently begun implementation of cost controls, along with other initiatives, that are expected to accelerate adjusted EBITDA generation and improve profitability.
Karen Flores, Chief Financial Officer of GAN, commented: "Today's announcement ensures that we have the capital available to drive improved shareholder returns going forward.
"The incremental flexibility provided by the term loan allows us to execute our balanced capital allocation plan centred around investing in our B2B offering, growing Coolbet and our B2C presence, and returning capital to shareholders during a time when we believe our share price undervalues the long-term opportunities we have ahead of us. 
"We are simultaneously taking steps to accelerate our path to improved adjusted EBITDA generation and profitability as we are acutely focused on our margin profile and efficiency measures."