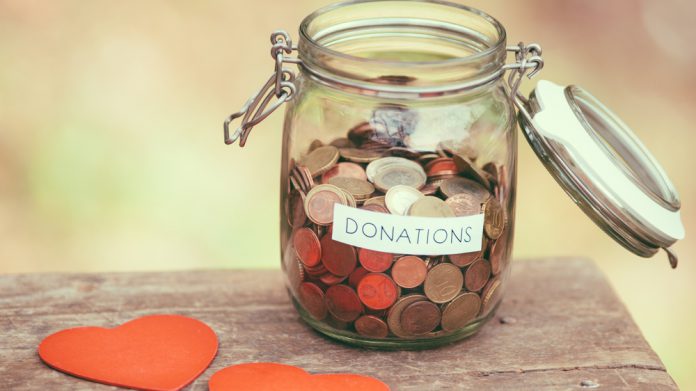 Pragmatic Play has donated £100,000 to the British Red Cross as part of the igaming content provider's Ukraine Crisis Appeal amid the continuing humanitarian crisis in the country. 
The donation, which will be used to support the Red Cross Red Crescent Movement response, will help provide financial assistance, food, clothing, water, and psychosocial care.
Julian Jarvis, CEO at Pragmatic Play, said: "The conflict in Ukraine is one that has deeply touched us at Pragmatic Play. We have valued colleagues and their families directly affected and we are keen to help them and the wider community in Ukraine in whatever way we can.
"Our contribution will help ensure that the incredible work that the Red Cross undertakes can continue, and those caught up in the crisis will be able to receive much needed humanitarian support."
Over the seven week period since the war began, the Red Cross has reached one million people with life-saving aid in both Ukraine and across Europe.
Volunteers from across the world are assisting civilians in the conflict, with Pragmatic Play's contribution going towards the well-being and safety of families through the humanitarian organisation.
Pragmatic Play is looking to ensure that its CSR programme caters not only to ongoing causes, but also current events where it feels it can make a positive difference to those in need. 
Edward Davies, Chairman at the Gibraltar Red Cross, added: "Our work is vital as we look to bring aid to those most in need, and through financial assistance from those such as Pragmatic Play, we can make a difference.
"We are incredibly appreciative of this donation and would like to express our thanks to Pragmatic Play."