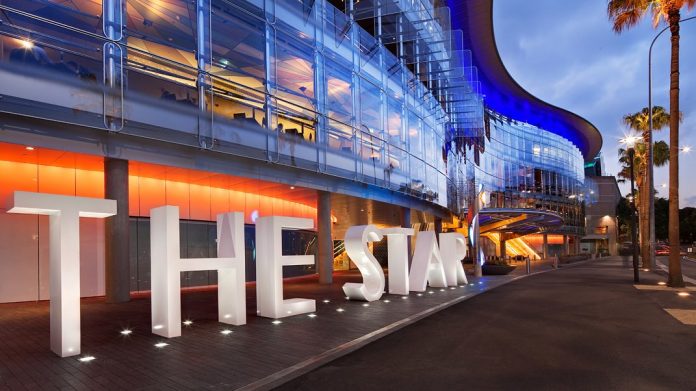 Australia's Star Entertainment Group has suspended its domestic and international rebate programs "until further notice," as a trio of the firm's top executives also tender resignations from the company.
The operator, which is the subject of an ongoing review in New South Wales to determine if it is complying with its statutory obligations and remains suitable to hold its licence, also reiterated a commitment of not dealing with junkets.
This latter point, it was added, being "while it addresses issues arising from the ongoing review of The Star Sydney," which is being undertaken by the Independent Liquor & Gaming Authority and overseen by Adam Bell, who was also the lead senior counsel assisting the Bergin Inquiry into Crown Resorts.
Thus far, damning revelations have been disclosed that reveal allegations that the group disguised transactions, as well as failures over junket oversight and anti-money laundering protocols.
The suspension of rebate programs, which essentially offer a reimbursement to VIP players for each dollar spent, is not expected to have any impact on earnings through the current year.
"The board has resolved to immediately suspend rebate programs for both domestic and international players across all its casinos until further notice," a media release issued by Star said of the decision.
"The Star will work with gaming regulators to address various identified risks as part of ongoing reviews of systems and processes.
"The Star has also engaged external advisors and continues a significant program of work to further improve those systems and processes while cooperating fully with the review."
Furthermore, Harry Theodore, Chief Financial Officer; Greg Hawkins, Chief Casino Officer for NSW; and Paula Martin, Chief Legal & Risk Officer and Company Secretary, have all had resignations accepted by the company.
This comes after the Brisbane headquartered firm vowed to "embark on a program of renewal in a timely manner" after last month confirming an interim executive chair following the resignation of Matt Bekier.
The three will work to transition their respective executive responsibilities in an orderly manner, with an executive search for permanent appointments to also commence. 
As part of this transition phase, The Star has also made a pair of interim appointments, subject to relevant regulatory approvals, with Christina Katsibouba to become Interim Chief Financial Officer; and Geoff Hogg named Interim Chief Casino Officer NSW & Queensland.