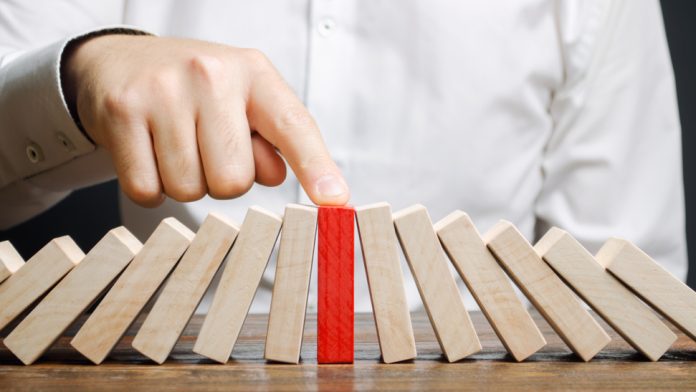 A full recovery across the gaming and leisure divisions has been lauded by Inspired Entertainment, which has seen the group eye sustained long-term growth and profitability.
A "full recovery" across land-based enterprises, aligned with a record performance across the virtual sports segment, has seen the company report a 166 per cent revenue rise to $60.6m (2021: $22.8m).
This latter division rose 84 per cent to $11.6m (2021: $6.3m) during the three months ending March 31, 2021, driven by growth from existing customers and an increase in recurring retail virtuals.
Interactive revenue secured a slight two per cent growth to $5.3m (2021: $5.2m), with the segment impacted by a re-deployment of resources to new market launches.
Gaming service revenue increased 202 per cent to $23.2m (2021: $7.7m) inspired by a return to pre-COVID performance as well as a newly acquired lottery systems contract in the Dominican Republic, and partly offset by a $2.2m decrease in VAT-related revenue.
The leisure division increased to $19.6m from $500,000 year-on-year, with all customers' retail venues closed during the prior year. Revenue from pubs, holiday parks and motorway services was higher as a result of increased travel within the UK.
"We continue to be encouraged by the trends and demand in our online and land-based businesses and remain extremely excited about our North American strategic growth initiatives," explained Lorne Weil, Executive Chair of Inspired.
"In the first quarter, we laid the groundwork to launch igaming and virtual sports in multiple new markets, including Connecticut (first quarter) and Ontario (second quarter). 
"While this focus resulted in a slight delay in new content introductions, we believe this investment will lay the foundation for significant future growth, beginning in the current quarter as content has resumed its previous pace of introduction and we have seen a corresponding impact on results.
"Our virtual sports business continues to establish record performance with retail venues returning to operation and online well ahead of a year ago, as Ontario is proving to be our best North American market to date for virtual sports.
"The North American online market remains a tremendous opportunity for Inspired, and we expect to continue to progress on the same growth trajectory with the continued addition of new customers and markets in the second half of the year.
"In addition, our Valor terminal consistently impresses in North America as was evident in our recent 720-unit Valor terminal award from Western Canada Lottery Corporation."
Furthermore, the first quarter also saw the company report that net income swung to $1.5m from a loss of $16.7m one year earlier, in addition to a 418 per cent increase in adjusted EBITDA to $20.1m (2021: $3.9m).
"We are pleased with the overall progress of our business and are confident in our long-term growth prospects," Weil added.
"Our higher margin virtual sports and interactive segments delivered 48 per cent of our combined segment adjusted EBITDA, in a strong retail quarter, and we believe this will continue to be a tremendous driver of revenue growth, margin expansion and asset utilisation.
"With our enlarged digital business, growing position in North America and our ongoing focus on delivering superior content, we believe our business remains in good standing for the future."