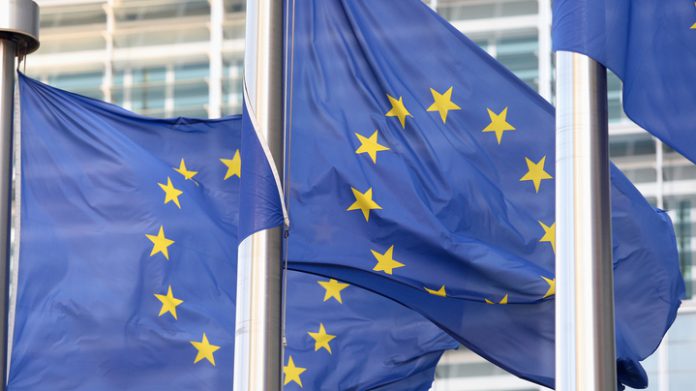 The European Betting and Gaming Association has welcomed an "important milestone" in Ireland's ongoing effort to establish modern gambling regulation.
This comes after the Irish Parliament's Justice Committee published a pre-legislative scrutiny report on the government's General Scheme of Gambling Bill, which aims to overhaul the country's gambling regulations.
The purpose of the scheme is to establish "a gambling regulator focused on public safety and well-being, covering gambling online and in-person, and the powers to regulate advertising, gambling websites and apps".
Among the recommendations issued by the The Joint Committee on Justice for the government to consider is that a pre-watershed ban be applied to all forms of gambling advertising.
Is is also put forward that the potential to decouple sports advertising and gambling advertising be evaluated, particularly in terms of sports advertisements aimed at young people
Moreover, the Committee suggests that a scheme of escalating fines be introduced in a bid to deter harmful behaviour, which should include a provision that would result in an automatic loss of licence upon a breach of a self-exclusion register.
It is further recommended that FOBTs are banned, specific references to the prohibition of gambling with credit cards be included, and betting enforcement of a ban on gambling in pubs be undertaken.
Other proposals include the introduction of automated software to better complete verification checks, as well as an extension of GAMSTOP to address the lack of such a self-exclusion database for online operators in the Irish market.
Deputy James Lawless, Cathaoir of the Committee, commented: "The Committee has identified several issues and made recommendations on these which are explained in detail in the body of the report.
"Among the areas identified for further examination include the prevalence and impact of gambling advertising, particularly on young people; measures to protect vulnerable individuals from developing a problem addiction; Fixed-Odds Betting Terminals; and the self-exclusion scheme for gamblers".
The EGBA welcomed the development, and further urged the country's government to look to the best practices from EU member states which have established and functioning regulations.
The Committee's report will now be sent to James Browne, Minister of State for Justice, for consideration ahead of a finalised bill that is expected later in the year.
"We thank the Committee for its report and willingness to gather and consider stakeholder input during its deliberations," commented Maarten Haijer, Secretary General of the EGBA.
"A collaborative approach is crucially important because it is in the interests of all stakeholders for Ireland to have a well-regulated gambling market.
"But there is also no need to completely reinvent the wheel: most EU member states already have well-established gambling regulations, and we encourage the Irish authorities to look to these for best practices."