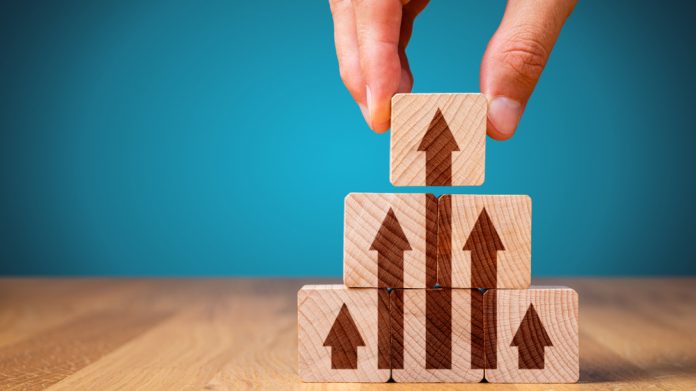 US operators are losing a large proportion of newly acquired customers due to a poor approach to loyalty and CRM standards, reports Enteractive.
The retention firm makes the comments after disclosing the results of a survey that was conducted online by The Harris Poll of over 2,000 US adults in a bid to discover preferences and attitudes across the country.
The findings, said the group, are consistent with a lack of CRM focus across the US, particularly within the technology and entertainment fields.
It was found that 90 per cent of Americans would prefer to speak with a real person when contacting a brand, with 87 per cent believing that they should use caller ID when contacting customers.
Furthermore, 87 per cent also stated that they would be more likely to stay loyal if they are able to speak with live agents who care about their experience, while 70 per cent found robo-calls from brands frustrating, and 42 per cent not averse to getting a call to check in and improve the customer relationship.
Mikael Hansson, Enteractive CEO, noted: "I was so pleased to see the results as they bear out our personal interaction business model, that we are excited to be bringing to the US later in the year."
"Since 2009 we've had real people talking to our clients' customers in their own language to bring them back with amazing success. We're looking forward to helping US companies with their customer retention by actually speaking with their users as well."
As part of the survey, Enteractive also polled Americans on attitudes towards online gambling and found that 52 per cent support some online casinos/sports betting nationally, while 49 per cent approve of the same at state level.
"There's currently a gold rush in the US sports betting market, and the eventual winners will be those brands that engage with their customers and build relationships for the future," Hansson added.
"Every brand must keep a clear focus on all aspects of their offering, ensuring that all the hard work in getting to market, and the expense of customer acquisition is not quickly lost to lapsing customer relationships."