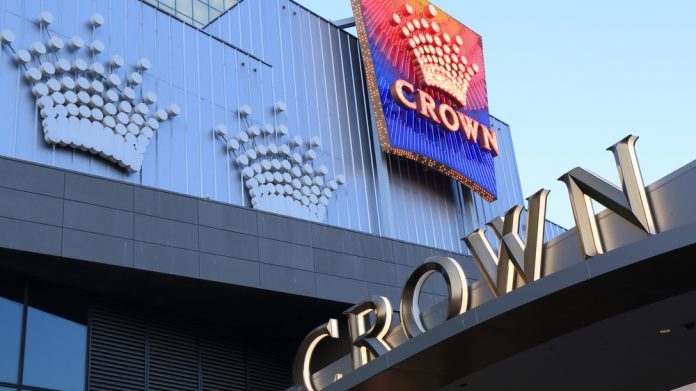 Blackstone has moved one step closer to finalising its much publicised A$8.9bn (US$6.3bn) takeover of Crown Resorts after the Federal Court of Australia approved the proposed acquisition.
This represents the final regulatory hurdle for the purchase following rubber stamps being issued across the states of New South Wales, Victoria and Western Australia.
The acquisition of Crown by SS Silver II Pty, an entity owned by funds managed or advised by Blackstone and its affiliates, represents a price of A$13.10 cash per share.
Blackstone, which agreed to the takeover of the group in February, had made a number of acquisitive overtures during the course of many months.
This aforementioned share price comes in at an increase of $0.60 cash per share compared to the previous offer of $12.50, which was announced to the Australian Stock Exchange on November 19, 2021.
Subject to the Scheme becoming legally effective, Crown shareholders will be paid on the implementation date, which is expected to be on June 24, 2022. 
"Crown expects to lodge an office copy of the court orders with the Australian Securities and Investments Commission today, at which time the Scheme will become legally effective," the Melbourne headquartered casino and entertainment operator noted in an Australian Stock Exchange update. 
"Crown will also request that quotation of Crown shares on the ASX be suspended from close of trading today. Quotation of Crown's subordinated notes listed on the ASX under the code 'CWNHB' will not be suspended."