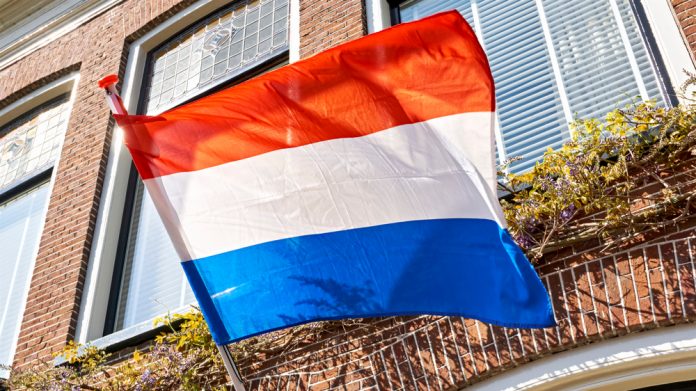 The Netherlands Online Gambling Association has welcomed the latest addition to its roster, with compliance and corporate services provider EM Group signing-up.
As a result of its latest addition, with the firm becoming one of an array to do so this year, NOGA has lauded "another important step" in its ambition to unite the industry, providers and suppliers under one banner and to promote the common interests of the sector.
Kees-Jan Avis, Managing Director of EM Group Netherlands, explained: "As EM Group we are very pleased to be part of the NOGA family. Besides the fact that as a group we bring over 15 years of experience in this industry, we have extensive experience in operating in a highly regulated environment in the Netherlands. 
"Apart from our product in terms of segregation of player assets, EM Group also has knowledge of and extensive experience in operating as a company in the Dutch market, which extends beyond licensing requirements.
"Consider, for example, the objectives and core values in terms of integrity and social responsibility of the sector. NOGA also endorses this and that is why we are entering into this partnership with a great deal of conviction and trust. Our goal is to jointly contribute to the online gambling market in the Netherlands and abroad."
In the latest Dutch market development, René Jansen, chair of the board of directors at the Kansspelautoriteit, yesterday said that government intervention "is the obvious choice" should licensed gaming incumbents "not quickly take their responsibilities seriously" when it comes to player care.
Peter-Paul de Goeij, Managing Director of NOGA, said of the group's latest sign-up: "EM Group joining us is a boost for NOGA. The beauty of it is that EM Group also endorses NOGA's core values and objectives and helps to achieve and defend them. 
"Their background in compliance, in the Netherlands under strict supervision of the Dutch Central Bank, is a great added value for us and it also offers a wealth of additional expertise and experience that can only benefit NOGA's members and the wider industry.
"We are convinced that this addition of NOGA and EM Group is more than the sum alone and it will lead to synergies for us all."