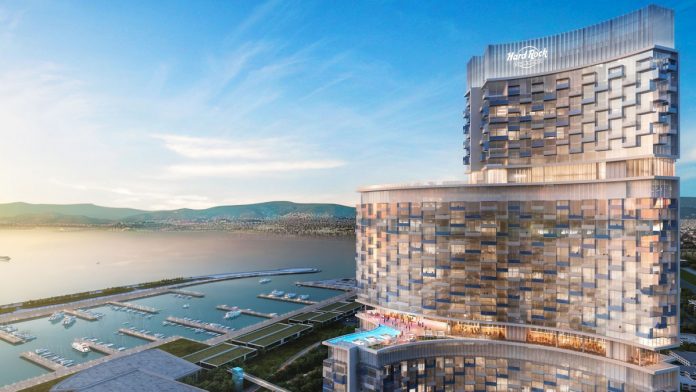 Hard Rock Internationally has officially taken over the development of an integrated resort and casino development on Greece's Athens Riviera, after Connecticut-based Mohegan Gaming and Entertainment withdrew its plans in November 2021.
The latter won the right to operate a casino resort at Greece's €8bn The Ellinikon in 2019, beating off competition from Hard Rock, which is being developed on the site of the airport of the same name that has sat empty for over 20 years after being replaced by a new central entity.
Construction of the project is expected to begin within the first few months of 2023 and last approximately three years, which means the opening of Hard Rock Hotel & Casino Athens will occur in 2026.
The 30-year concession is a partnership between Hard Rock International (51 per cent) and Gek Terna Group (49 per cent), with the latter also being responsible for the entire construction of the project.
"We are thrilled to announce the partnership with Gek Terna Group and further expand Hard Rock's reach across the globe in the great city of Athens," said Jim Allen, Hard Rock International Chair.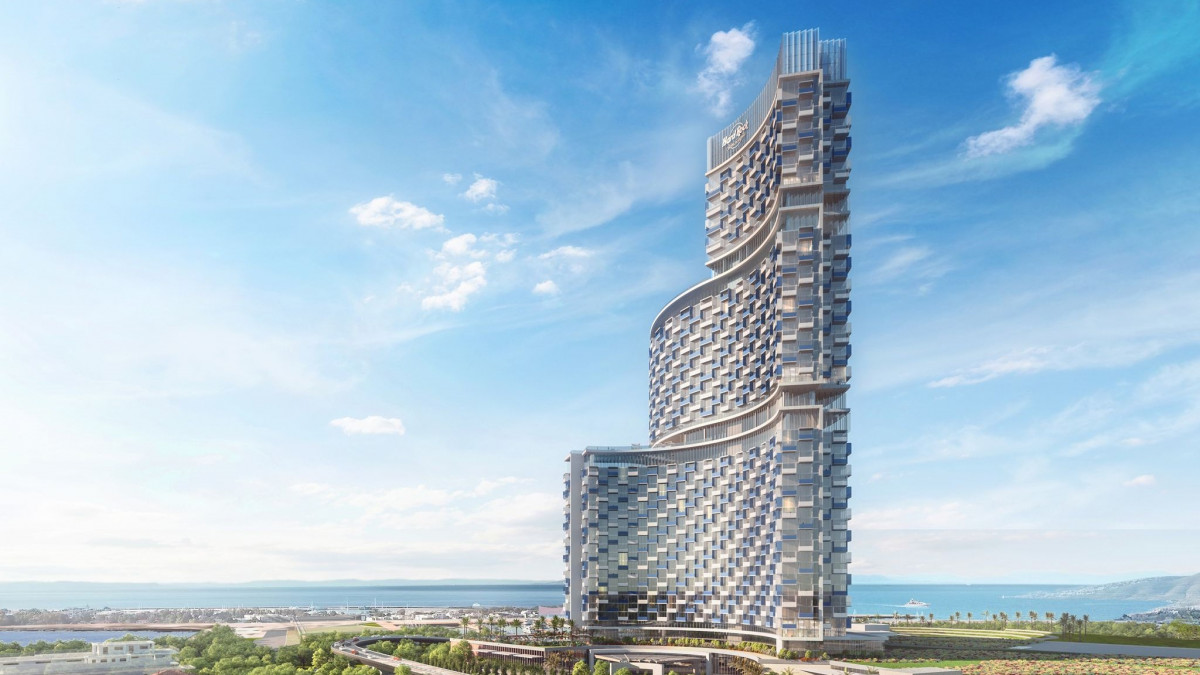 "This development will bring over 3,000 jobs to the people of Greece and we look forward to bringing our unique brand of entertainment to provide an unparalleled experience for guests of all ages."
The two groups held a special event in Athens signalling the official start of the partnership for the construction and operation of the integrated resort and casino within The Ellinikon development.
The venue will comprise a casino floor that contains 200 tables and 2,000 gaming machines, as well as a tower that consists of more than 1,000 guest rooms, meeting and convention space, entertainment venue, an array of food and beverage outlets, Rock Spa and Pool Complex, and a retail promenade.
The wider multi-faceted construction is also slated to incorporate a metropolitan park, shops, offices, sports and conference facilities, luxury hotels, museums, malls, cultural venues, health centres, educational and research facilities and a marina.
"This development will create a premium tourism spot, expected to offer employment to thousands of people, yield significant revenues to the public sector, and add value to Greece's brand," noted George Peristeris, Chair and CEO of Gek Terna Group. 
"Along with Hard Rock we are realising a private investment of over €1bn, reaffirming our trust in Greece's prospects and potential."