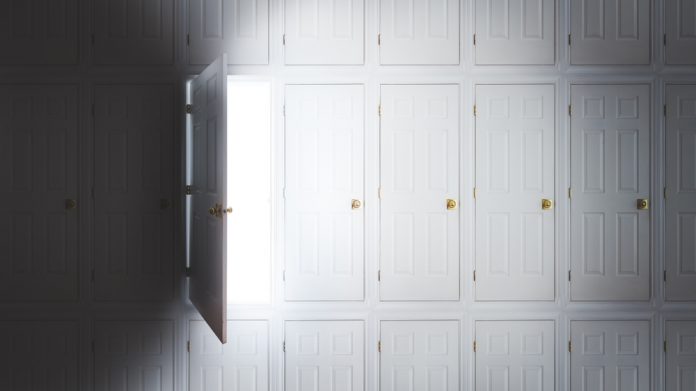 The Mississaugas of Scugog Island First Nation has suggested that it is prepared to enter mediation with the province of Ontario after what it calls "months of delays by the Ontario Lottery and Gaming Corporation".
The discussions, says MSIFN, centre around claims of agreement violations, bad faith negotiations, and failures to provide consultation related to gaming.
Officials are said to be seeking relief following a decision to debut new gaming facilities near its Great Blue Heron Casino, which it adds was done "without providing consultation – despite its duty to do so under Section 35 of Canada's Constitution Act".
MSIFN had previously expressed alarm at the opening of a "mega-casino in Pickering," which would lie in close proximity to the aforementioned gaming entity and Casino Ajax.
This, it was added, was done "in spite of previous agreement which limited the number of gaming facilities in [the] Durham region".
"Since meeting with senior government officials three years ago, we have welcomed the opportunity to settle our concerns with the province," said Chief Kelly LaRocca. "We see a glimmer of hope now that they have agreed to mediation."
MSIFN also remarks that it "repeatedly warned the government about violations of negotiated agreements and previous commitments related to gaming in the Greater Toronto Area".
LaRocca added: "We respect the mediation process and are eager to achieve a fair agreement with the government. Our Council looks forward to addressing these longstanding issues in a fair and prompt way."
Earlier in the year, MSIFN stated the Ontario government has "utterly failed" to hold formal consultations with Indigenous governments in anticipation of the launch of what was dubbed as a "deeply flawed" igaming scheme. 
It was said that a plan to go live digitally, which occurred on April 4, would "devastate" its economy and set back decades of community development efforts.