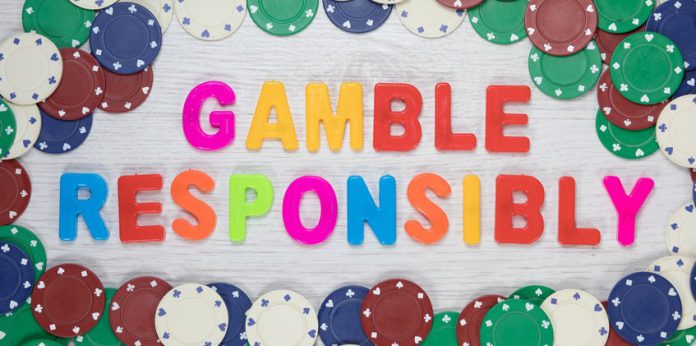 Scott Thomas has linked up with Casino Guru to promote responsible gambling and raise awareness around safer gambling initiatives.
Having opened up on his podcast, Mancs on the Mic, with brothers Adam and Ryan Thomas, the British TV personality, podcaster, managing director of The Social PR and co-founder of Food4Thoughts, revealed his personal struggles with gambling addiction at the age of 21 – a period which he described as 'a really dark time'.
In a series of videos created for the campaign, he stated: "I was gambling away student loans. I was borrowing money off friends, I would even wait outside the casino in the morning for it to reopen… I was constantly trying to chase whatever I lost."
Following the feedback received after discussing the issue for the first time, Thomas has collaborated with Casino Guru on a problem gambling awareness campaign.
"This awareness campaign is the first of its kind – it marks the first time that a company operating in the gambling industry uses the power of a mainstream influencer to communicate the risks of problem gambling to young adults – and we're very proud to have the honours," explained Daniela Kianicová, Public & External Relations Lead at Casino Guru.
While Casino Guru has held a number of responsible gambling projects and initiatives, including the Global Self-Exclusion Initiative and the Casino Guru Academy, the group has highlighted that it is getting increasingly difficult to spread awareness of problem and responsible gambling and reach the desired target group.
According to Statista, 39 per cent of Britons aged 25 to 34 gambled in 2020, and 25 per cent have reported engaging in some form of online gambling within the four weeks prior to being surveyed. With this information, Casino Guru's collaboration with Thomas has been lauded as a "natural step" as they aim to target this age group through social media.
In a hope to help not only current and future individuals at risk of problem gambling, but also friends and family members of someone exhibiting problem gambling behaviour, the campaign ran on Instagram, making use of Thomas's close to one million followers.
"I was in a mess at the time, and it massively affected me and my family," Thomas confessed in one of the videos. "I've teamed up with Casino Guru to try and raise some awareness around this subject because clearly there's a lot of people out there who are still struggling.
"Even if it helped just one person, this Casino Guru awareness campaign has done its job. Because I wish I had a video like this when I was going through my struggles."
Apart from Thomas's personal story of gambling addiction, the series of videos tackles topics such as how to know if someone has a gambling problem, how to gamble responsibly, or how to approach someone who has a gambling problem.