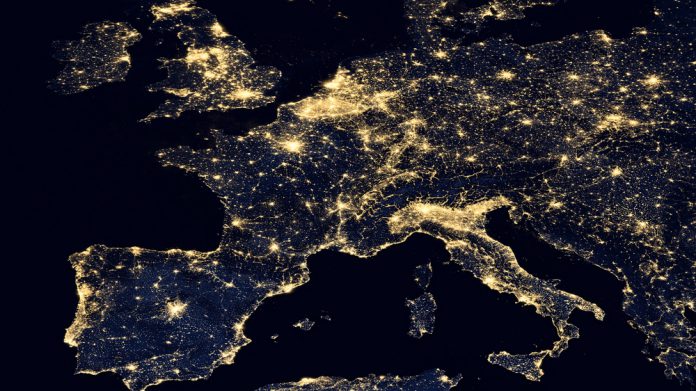 Galaxy Gaming has secured European expansion for its table games suite of content after striking a partnership with Spirit Gaming, an independent casino gaming distribution company based in Germany.
This will see Spin Gaming, subject to certain contractual obligations, become the exclusive distribution partner for Galaxy Gaming in Germany, Austria, Luxembourg, and Belgium, as well as a non-exclusive distribution partner in Switzerland and Liechtenstein.
"The entire Spirit Gaming team is proud to partner with Galaxy Gaming," remarked Frank Ziegler, managing director of Spirit Gaming.
"We are very excited to enlarge the footprint of Galaxy Gaming in Europe and are convinced the players will love the innovative and thrilling games, especially the progressive JP systems."
Spirit Gaming will provide localised support and distribution for Galaxy Gaming's Triton Casino Systems, Bonus Jackpot System, and their entire portfolio of table game content including 21+3, Perfect Pairs, and Three Card Prime.
Furthermore, the Las Vegas headquartered Galaxy adds that all of these titles can be enhanced with progressives supported by either of its technology solutions, such as Triton Casino Systems and the Bonus Jackpot System.
"We continue to see great success with our table game content and progressive solutions across the United Kingdom and look forward to replicating that same success for our clients in these new markets," shared Todd Cravens, President and CEO of Galaxy Gaming.
"We see great opportunity with this pairing of our best-in-class table game content and solutions with Spirit Gaming's European market expertise."
In May, Galaxy Gaming increased its financial guidance for the current year after detailing that it got off to a "good start" through the first three months of 2022.
This, said the company, came "even though some [of] our high-end customers in London remain affected by worldwide travel disruptions".
Despite this, the firm reported record gross revenue through the year's first of $5.91m, which represents a 39 per cent increase from the $4.28m recorded one year earlier.
Adjusted EBITDA increased 58 per cent during the quarter to $2.67m (2021: $1.69m), with net income swinging from $89,000 one year ago to a loss of $14,000 during Q1.