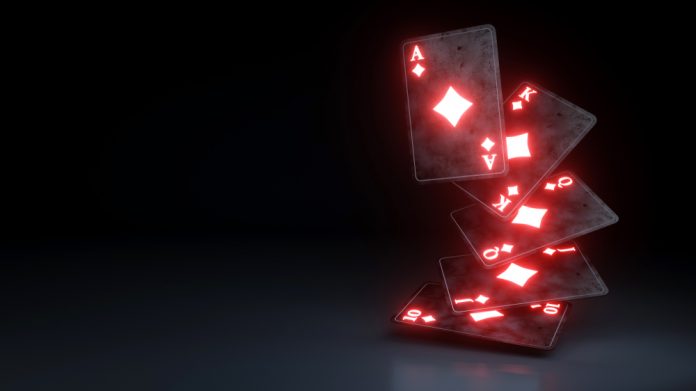 GGPoker has launched the Poker Integrity Council as it looks to protect the integrity of the game through various investigations.
The council, which will include Jason Koon, Andrew Lictenberge, Fedor Holz, Seth Davies and Nick Petrangelo, will independently investigate allegations of cheating, conduct fair reviews and enforce sanctions for suspicious behaviour flagged at GGPoker tables.
"I joined GGPoker with an important objective in mind; to help the GGPoker team make their poker games more secure and fair than ever," said Koon. "It's an honour to launch the Poker Integrity Council and take another massive step in ensuring online poker is safe for all players.
"Our long list of allies also means that the wider community will be better protected via the industry-wide blacklist; we're sending a united message that there's no place in this game for cheaters."
In each case brought before the council, the process stages will include detecting suspicious behaviour, reviewing relevant hand histories and ruling, which will see council members vote on whether or not disciplinary action is required.
Should disciplinary action be warranted, this can include the player being warned about their behaviour, their account being suspended or permanently banned by GGPoker, and a permanent ban combined with confiscation of funds.
Furthermore, the council has the power to add players to an industry blacklist, in the most serious cases, after GGPoker's PIC formed an alliance with live poker tours and venues, such as the World Series of Poker, World Poker Tour, Triton Poker, Poker After Dark, Kings Casino, and the Asian Poker Tour.