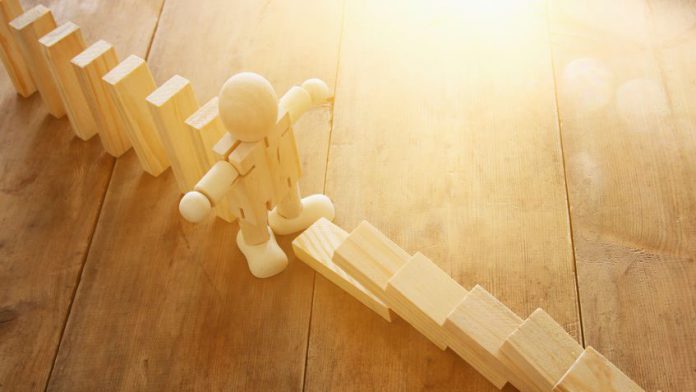 Gamban has secured its maiden alliance with the Dutch regulated online gambling space after teaming-up with the Jack's Casino & Sports brand in the country.
This will see the jacks.nl online sports betting and igaming brand offer players a free subscription to the Gamban service, which blocks all websites offering online gambling, Once the software is installed players can't access any online gaming site, legal or illegal.
James Forman, Business Intelligence Officer at Gamban, commented: "Since 2015, Gamban has gone from strength to strength, setting the standard in gambling blocking software.
"First-hand experience of problem gambling combined with the most talented minds in the field of gambling blocking software has resulted in the most effective cross-platform solution for creating friction and aiding willpower in the fight against gambling addiction.
"Used by tens of thousands of people worldwide, Gamban has received an overwhelming amount of positive feedback.
"Gamban sees  jacks.nl as a key player that values responsible gaming. Even before obtaining its licence, jacks.nl was actively looking for innovative techniques to provide additional protection for players."
JOI Gaming, a subsidiary of JVH gaming & entertainment, gained a licence for jacks.nl in November 2021, following which collaborations with the likes of Evolution and Stakelogic have been disclosed. 
Based within the Netherlands, JVH, which originated in Tilburg in 1958, has 85 retail gaming entities under the brand names Jack's Casino, Flash Casino's and Flamingo Casino across the Netherlands.
Eric Olders, CEO and Chair of the JVH group, said of this latest deal: "Responsible gaming and the protection of players are both extremely important at JVH. Therefore, we are proud that jacks.nl is the first Dutch gambling provider offering Gamban software for free.
"We have been offering this software to our players since the launch of jack.nl. We strongly believe that gambling must always be an experience, based on hospitality, safety, variety and, most of all, fun. By offering this software for free – on top of all our other responsible gaming tools and processes – we can provide even greater protection to players.
"We strive for safe and trusted environments for all our players. Simply excluding vulnerable players from our site alone is not enough. It could drive them to other gambling sites, including and especially illegal sites without proper responsible gaming measures.
"The essence of improving player protection lies in the exclusion of illegal sites. This software enables players to exclude themselves from all sites.
"The Gamban software blocks all gaming websites worldwide, preventing those players from any gambling online. Gamban is a smart and most effective software for blocking all gambling sites and applications."