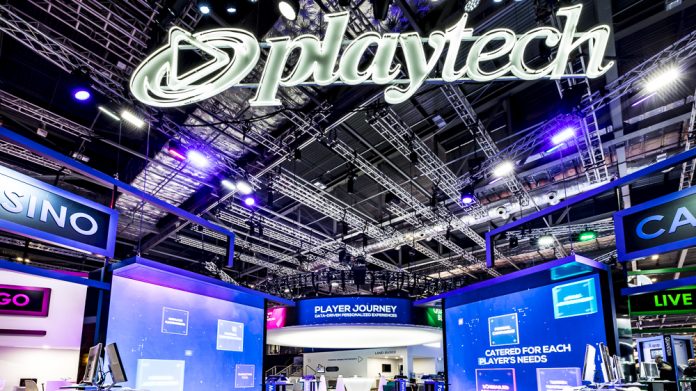 Playtech has completed the long-mooted sale of its Finalto financial services division in a $250m all-cash transaction to Gopher Investments.
Finalisation of the over one year-long pursuit has also triggered a break fee of $8.8m which Playtech is required to pay to a consortium that had previously agreed to acquire Finalto in May 2021.
Last year, the investment vehicle, a 4.97 per cent shareholder in Playtech, issued an indicative non-binding conditional offer to acquire Finalto after the gambling tech firm had entered into a $210m transaction with a consortium led by Barinboim Group, and backed by Leumi Partners and Menora Mivtachim Insurance.
Amid much back and forth between all parties, Playtech delayed a general meeting, at Gopher's request, as it sought to gain further information on its proposal, before citing that it had "not yet been able to achieve the necessary clarity".
However, despite the company's board backing the consortium's bid, in mid-August Playtech shareholders voted it down, with 68.3 per cent against the proposal as opposed to 31.7 per cent for. Subsequently, the consortium and Playtech agreed to immediately terminate the sales and purchase agreement.
The final consideration is also said to be subject to a completion accounts adjustment of up to $25m in either direction, which is to be determined by the financial performance from January 1, 2021, to completion
"On the basis of the estimated completion statement for the relevant period, the current expectation is that there will be an adjustment resulting in a lowering of the net consideration in the range of $15m-$20m," a Playtech statement read.
"This adjustment remains an estimate at this stage and will be finalised post completion in accordance with the actual completion accounts in line with the sale and purchase agreement."
Completion of the sale is praised as "a significant step" by Playtech amid an ongoing simplification strategy to focus on its technology-led offering across the B2B and B2C segments.
The sale proceeds will be used to repay the outstanding balance on its revolving credit facility, with the remainder of proceeds used for general corporate purposes.
Teresa Teague, a Director at Gopher, is quoted in various media outlets as saying on the purchase: "Gopher is delighted to have completed the acquisition of Finalto.
"We have been impressed by the strength of Finalto's business and management team and look forward to working closely with the team to accelerate Finalto's ambition to become the global partner of choice in the financial trading sector."