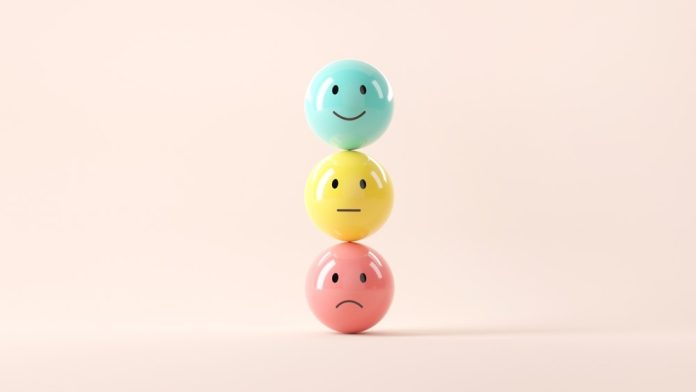 PlayUp has commenced a process that will see the company undertake an evaluation of "strategic alternatives," such as a potential sale of the company.
The potential move, which comes as the group stands poised to further enhance its foothold in the US' digital gambling space, comes as the PlayUp board of directors state an intention to consider "a full range of alternatives".
Alongside a divestment of the company, the board is to also examine the possibility of entering into strategic partnerships "or other possible transactions". Boutique investment bank Innovation Capital has been retained as exclusive financial advisor to assist with the strategic review process.
This comes as PlayUp discloses that it is currently working through completion of the certification process by Gaming Laboratories International and is closing in on approval to launch its proprietary betting, entertainment and sports technology platform across the United States markets.
"As a next generation entertainment and technology company offering online sports betting and igaming in the United States and online betting, daily fantasy sports and esports throughout Australia, PlayUp has developed BEST to be a highly scalable and robust online betting platform that provides an integrated product experience," PlayUp noted in a media release.
"The BEST platform will allow users to have a single account, single wallet and single app in the United States or Australia to make bets across all supported betting products. All BEST intellectual property is self-developed and owned by PlayUp."
PlayUp is already live in the US states of New Jersey and Colorado with sports betting and across more than 25 states with Slots+. The group also boasts 11 online sports betting and/or igaming market access agreements across eight further states.