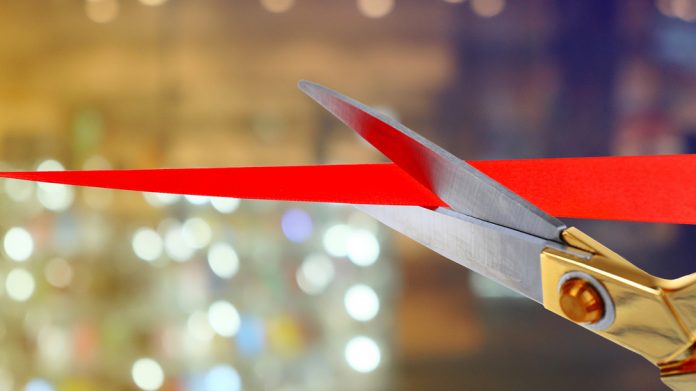 Gateway Casinos and Entertainment has voiced much excitement at the impending reopening of one of its properties in the Canadian province of Alberta.
This will see Grand Villa Casino at Rogers Place in Ice District, Edmonton, swing open its doors and welcome guests once again on Monday 18 July 12pm.
On re-opening, there will also be a number of amenities for customers to access on the revamped gaming floor, this includes a wide variety of slot machines and table games as well as high limit baccarat table games.
Furthermore, Grand Villa will also be opening its Match Eatery & Public House and the Centro Bar, located on the gaming floor. Both will offer a selection of food and beverage options throughout the day.
"We are excited to be re-opening and welcome back our team members and customers," said Tony Santo, President and CEO at Gateway. We look forward to opening our doors and providing great customers experiences again."
Gateway Casinos boasts a network that spans 27 gaming properties in British Columbia and Ontario and two additional properties in Edmonton, Alberta.
Across its entire portfolio, the company currently employs approximately 7,000 people and features approximately 334 table games, including 27 poker tables; 13,555 slots; 91 food and beverage outlets and 561 hotel rooms.