The conversation around slots is one that never does, and most likely never will, come to an end, whether that concerns strategies for new market entries, potentially appealing to changing tastes being encountered in a long legalised jurisdictions and everything in between.
Ahead of SBC Summit Barcelona, where slots will be a central focus across an array of expert discussion points, we assess what life is left in those familiar themes that are heavily used, the potential risk of cult classics, and if classic titles are important for easing players into the vertical.
In part one of a two-part special, participation comes from Amit Samji, Principle Game Producer at Push Gaming, Ivan Kravchuk, Evoplay CEO, and Rob Lee, Commercial Director at Realistic Games.
CasinoBeats: Classic slots tend to offer features that are now considered a small part of most modern titles. Are games that exclusively feature wilds, scatters and free spins enough for players in this day and age?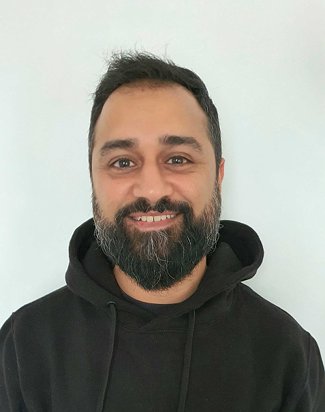 Amit Samji: The market is still very broad and these features will always give players peace of mind, as they are familiar with them – it's not an experience that they would feel the need to read up on.
I do feel classic slots have a special place in the market with players who like simplicity in games and the efficiency of just loading up their preferred title and getting on with making spins.
Ivan Kravchuk: Classic slots are among the ancestors of the gambling industry. At Evoplay, we get back to these basics by creating classic yet innovative products dressed with a modern twist.
Players will see a familiar retro slot machine but with a high-quality design, aesthetically pleasing visuals, and superior mobile-adapted UX. As a result, they get the entertainment they long for, flavoured with a more gamified and modern experience. Fruit Super Nova is the best illustration of how much-loved classics become even more attractive with a fresh spin.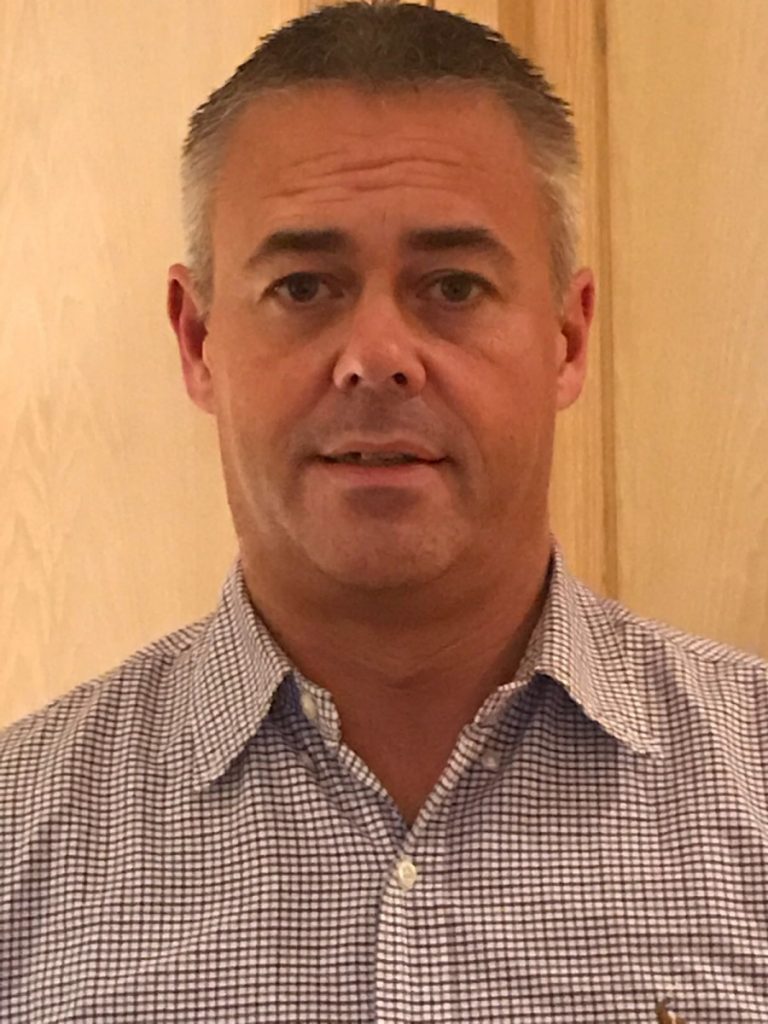 Rob Lee: We see trends within pretty much all industries and, what tends to be first to market, in most cases, tends to stick and people build on that, so scatters and free spins and the like, are what pretty much the whole gaming world has been built upon over the years.
When the UK moved from the traditional three-reel pub slots to the five-reel Vegas-style slot, that's what the rage at the time was – it was the scatters, the free spins – so yes, there's still a huge audience that requires that because it is what they know and it's simple.
If you look at some of the content that has evolved over the last 12, 18, and 36 months, things like Megaways, et cetera, they still have scatters free spins and wilds, but they just deliver them in a different format. It's the same concepts just wrapped up a little differently.
As long as these mechanics continue to prove popular with players then the industry's brief is to develop more intuitive and inventive ways of delivering these classic features – they're the spine that runs through pretty much every game in some way, shape or form.
CB: There are legacy slots out there that have sat at the top of casino lobbies for years, often prompting sequels and reskinned re-releases. Is it a risk to rely on cult-classics, or should studios leverage that popularity for as long as they possibly can?
IK: I would say that sequels and re-releases are peculiar to the entertainment industry as a whole. You can use the movie or video gaming industry as an example.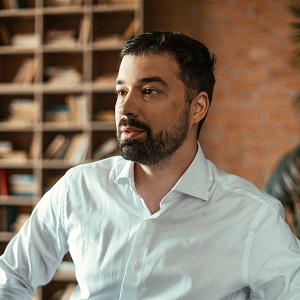 A popular game's sequel usually has a boost at the start after its release, however, it doesn't guarantee additional success as every product has its own life cycle.
One of our latest sequels, Candy Dreams: Sweet Planet, is a spectacular example of how to maintain the interest of fans when delivering a follow-up title.
The sequel offers the same fun and excitement seen in the original but pairs this with new mechanics and features that refresh the gaming experience.
RL: If you look at the industry and what's out there, you can argue that games and themes that have gone on to be successful have originated from the original title. Take Rainbow Riches – the original is probably by a long way still Barcrest's best-performing title.
Since then, there have been several updated versions, but are those games as successful as the original? Probably not. But because of how successful the first game was and the brand evolved, players will naturally go and try the new game when it comes out.
That in itself is invaluable in the current climate where there are so many games and so many suppliers and so much content coming out that if players resonate with a brand that they're familiar with, or that they had a good experience with at some point in the past, they will naturally levitate to try that new version.
Whether they like it or not, is probably irrelevant, and in most cases, they won't like it as much as they did the original. This is where the initial huge success can be a little counterproductive – if the original was that good, anything after it generally isn't going to be, which could therefore be detrimental to that brand.
We at Realistic have a similar case in our series Super Graphics. The first game was extremely popular and we built on that and we did another three versions – none of which were as successful as the first!
The original still outperforms all of the other three to this day but because it was successful, it then created that brand that people were aware of and that you could actually hang some product releases from. Sometimes, a side-effect benefit of a follow-up is that it encourages repeat play in the original as well as the new release.
AS: Legacy slots will always be 'legacy' slots. When something works it works, and that's what keeps them at the top of the casino lobbies, reskinned or not.
I do believe in innovating great mechanics, which is not as easy as it sounds, since it's hard to perfect something that is already perfect. But finding that levelled balance is always a fantastic experience to provide to the player.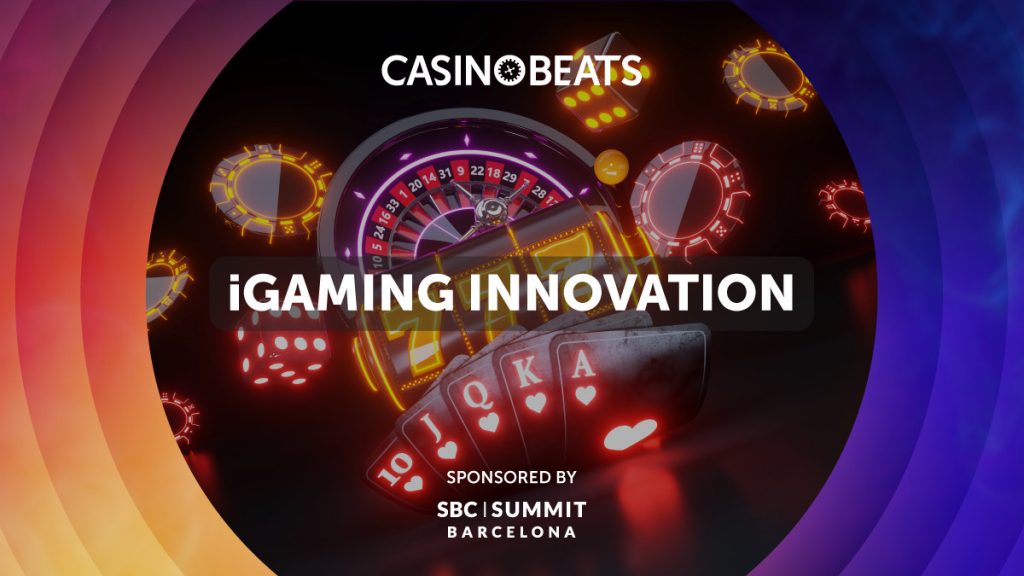 iGaming Innovation is to form one key aspect of this year's SBC Summit Barcelona 2022, which takes place at Fira Barcelona Montjuïc on 20-22 September.
This will see 6,000 delegates enjoy a 12-track conference covering all aspects of the international sports betting and online casino industries, an exhibition with 200 companies showcasing their latest innovations, and a programme of spectacular evening networking events.
Visit the SBC Summit Barcelona website to book your All Access Pass for the early bird price of €350.