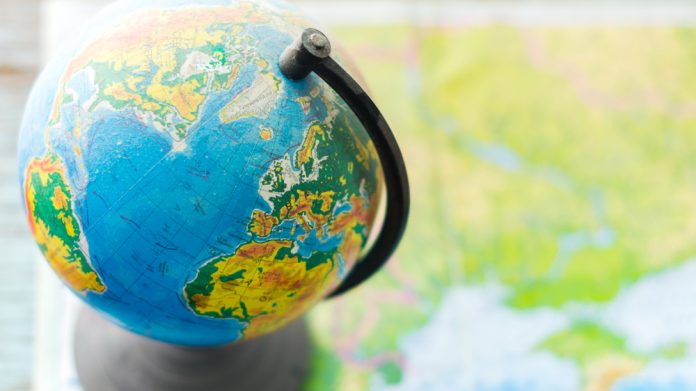 Everi is anticipating the delivery of consistent growth, buoyed by a slate of recent acquisitions, as "strong operating momentum" is lauded as continuing through the year's second quarter.
This follows the provider of land-based and digital casino gaming content and products detailing a 14 per cent year-on-year revenue increase to $197.2m (2021: $172.6m), which represents a quarterly record for the company.
"These record financial results were driven by another consecutive quarter of record recurring revenues for both our games and fintech businesses despite the very challenging year-over-year comparison for these operations, as last year's results included the significant benefit from casino reopening activities and financial stimulus payments provided to consumers," stated Randy Taylor, Chief Executive Officer of Everi.
Breaking the figure down, the games segment recorded an uptick of 13 per cent to a best $112.3m (2021: $99.3m), primarily driven by record sales of gaming machines, which increased by 40 per cent to 1,957 units, and ongoing digital growth.
Revenue from the recent acquisitions of Intuicode Gaming and certain assets of Australia-based Atlas Gaming contributed $1.4m in the quarter.
In fintech, a 16 per cent increase was recorded year-on-year from $73.2m to another high of $84.9m, reflecting increases of 14 per cent in financial access services, 22 per cent in software and other revenues, and 17 per cent from hardware sales. 
The input from another recent purchase, this time Australia's ecash Holdings, contributed $4.2m in the second quarter.
"These results demonstrate our ability to offer industry-leading, integrated solutions that help drive increases in same-store activity and cost efficiencies for our customers," Taylor noted.
"With our planned introductions of additional innovative products to our digital neighbourhood of integrated solutions, our fintech business is positioned to deliver consistent growth."
Furthermore, the second quarter also saw net income drop 10.2 per cent to $32.5m (2021: $36.2m), with adjusted EBITDA up two per cent to $94.4m (2021: $92.5m).
"We expect recent acquisitions, which have expanded our addressable market to include opportunities in Australia and historical horse racing gaming devices, will deliver similar benefits over time," Taylor added.
"Our free cash flow performance, liquidity, and strong balance sheet also enabled us to opportunistically act on our share repurchase program in the second quarter given our view that our current valuation does not fully reflect the strength of our business and our outlook for ongoing growth."