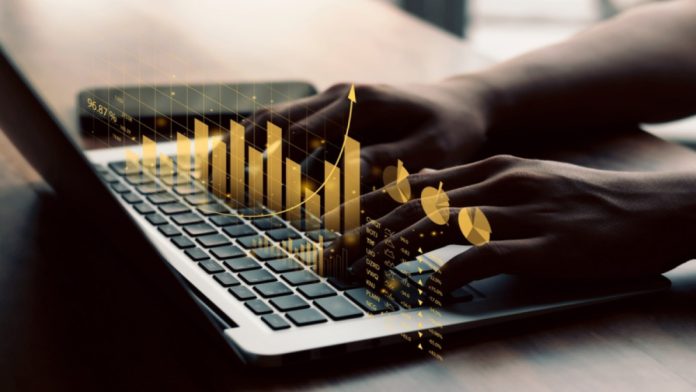 Q2 has seen another uptick in gross gaming revenue across Danish gambling as increases in machine and land-based revenue counteracts dwindling igaming and betting results.
Revenue through April and June came in at DKK 1.689bn (£192.65m), a seven per cent year-on-year increase from DKK 1.572bn (£179.25m) in Q2 2021.
The majority of this revenue came from online gaming, generating DKK 708m (£80.73m). Although taking the lion's share of GGR, this figure shows a one per cent YoY decrease from last year's DKK 715m (£81.45m) with all three months showcasing declines.
Another year-on-year decline came through the Danish betting sector which came in at DKK 565m (£64.37m), a sizable 14.1 per cent decrease on last year's Q2 figure of DKK 657m (£74.87m). Similarly to igaming, all three months dwindled in revenue.
Saving the Danish industry from a year of negative GGR, game machines and land-based casino revenue saw significant growth in this quarter.
Electronic games machines, exhibited in restaurants and arcades, reported revenue of DKK 319m (£36.33m), an uptick of 95.4 per cent year-on-year from 2021's DKK 163m (£18.56m).
The majority of this uptake came from April, as a massive 1,555 per cent increase was seen with the month's closed revenue at DKK 110m (£12.5m) compared to last year's DKK 7m (£797,257). May and June saw revenue of DKK 108m (£12.3m) and DKK 100m (£11.4m) respectively.
Elsewhere, land-based revenue came in at DKK 97m (£11.05m), a 163.4 per cent gain on the same period last year of DKK 37m (£4.2m).