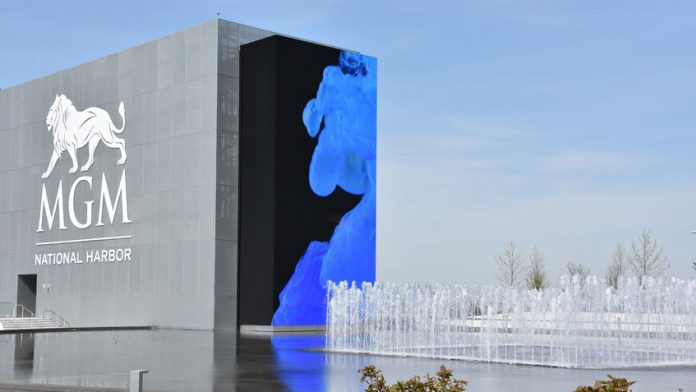 A total of 82 grants worth almost $2m have been awarded to an array of non-profit organisations across the US by the MGM Resorts Foundation.
These have been distributed to communities across the country where the casino and entertainment operator boasts a presence, including Southern Nevada, Michigan, Mississippi, New Jersey, New York, Northeast Ohio, the DC Metropolitan area and Western Massachusetts.
This comes as a direct result of contributions made to the Community Grant Fund by MGM Resorts employees as well as guests, and have been awarded to those groups deemed to provide the basic needs services to community residents.
Grant decisions are made by the company's Community Grant Councils, a voluntary committee of employees who represent their respective regions.
This distributes donations not ear-marked for specific non-profit organisations or programs into a fund, with awards subsequently based on a competitive proposal process.
The MGM Resorts Foundation was established in 2002 as an opportunity for employees to contribute to important charitable causes. Since its inception, more than $100m has been raised to support over 1,500 charitable organisations.
"Year after year we are amazed at the generosity of our employees and now guests. In 2022, MGM Resorts employees gave to 82 non-profit organisations that serve the communities where we live and work," said Maria Jose Gatti, Executive Director of Community Engagement for MGM Resorts International. 
"On behalf of our grant recipients, thank you to those who gave to the Community Grant Fund, providing vital assistance to our communities, including medical care, mental health counselling, food and shelter."