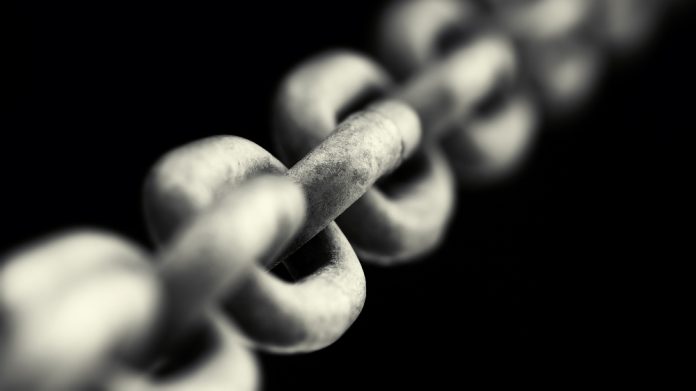 Oskar Mühlbach, CEO of Raketech, has stressed confidence in the group's current and future performance, with "our assets are holding up" during the second quarter despite "such tough comparison numbers".
Despite a "negative reported Q2 igaming sentiment" and a seasonally weaker US sporting landscape, the company reported a 28.6 per cent revenue uptick to €11.28m (2021: €8.77m).
This, said Raketech, was primarily driven by recent acquisitions focusing on sports as well as European casino assets. The Nordics continued a "strong performance" and accounted for 47 per cent of this figure.
In the US, revenues from this were lower than those in Q1, as expected, but grew year-on-year to €1.3m (2021: €300,000) to represent 12 per cent of the group's total.
By segment, casino revenue grew 4.9 per cent YoY to €7.75m (2021: €7.39m) to account for 68.7 per cent, while sports surged to €3.5m (2021: €1.33m) and makes up 31 per cent.
Adjusted EBITDA increased 16.6 per cent to €3.95m (2021: €3.39m) with a margin of 33.6 per cent (2021: 38.7 per cent) due to the aforementioned US effects, as profit for the period remained stable at €1.2m. New depositing customers dropped 3.1 per cent.
"Q2 of 2022 was yet another stable quarter for Raketech Group," Mühlbach said, "Our core portfolio of affiliation marketing assets delivered results in line with Q1, despite challenging market conditions and low seasonality.
"Again, proving the strength of Raketech's well diversified asset portfolio, as well as our well balanced vertical and geographical split."
For the year-to-date, revenue increased 40.6 per cent to €23.98m (2021: €17m), with acquisitions as well as positive developments within sports and European igaming cited once more.
Casino revenue accounted for 67 per cent of the figure courtesy of a 12.9 per cent uptick to €16m (2021: €14.24m), as sports closed at €7.84m, up 187.3 per cent YoY from €2.72m to make up 32.7 per cent of the total.
Adjusted EBITDA closed 37 per cent up at €9m (2021: €6.59m), with profit for the period benefiting from organic growth and purchases to finish up at €3.5m (2021: €2.4m). NDC's dropped 7.2 per cent during January to June.
"The second half of the year is typically stronger than the first half. And with our core products portfolio performing well, the American football season coming to a start and the FIFA World Cup to look forward to in November and December, we reiterate our full-year aim of being within the interval of €50m-€55m in revenues with an EBITDA margin within 40-44 per cent," Mühlbach closed.
"I am very happy to see that our diversification strategy and strong operational delivery focus is paying off. Raketech is in a position where we are, not immune perhaps, but very resilient against sudden changes in the world around us.
"And not only are we resilient but also well positioned for growth with regards to products, markets, and different revenue stream on the ever changing and growing global igaming industry. "
Through July, revenue came in at €3.9m thanks to what is reported as a continuous strong performance from core assets as well promising results from Affiliation Cloud.