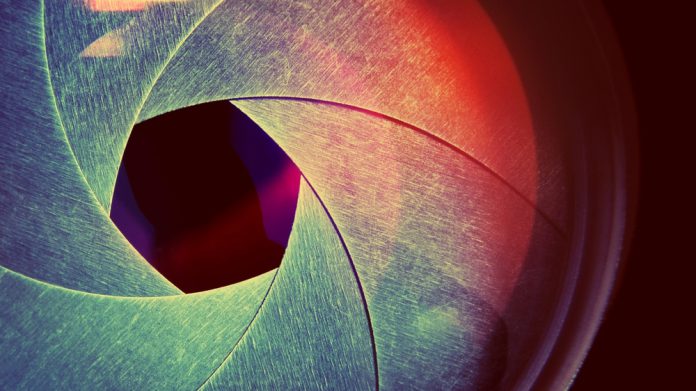 Dermot Smurfit, CEO of GAN, has declared much confidence in the group's prospects through the remainder of the year, despite acknowledging that "I'm not pleased with this quarter's results and the revision of guidance".
In a second quarter earnings call that included news of a Caesars partnership, financial results fell "well below our expectations" in spite of executing "strong progress" on its growth strategy.
"Factors outside our control," such as foreign currency fluctuations against the US dollar and a tightened European operating environment, were cited, as well as a slower than expected start in Ontario.
"We are taking specific actions to respond to changing business conditions while not losing sight that we are still in the very early innings of the rollout of US digital gaming and continue to strategically invest our capital," Smurfit noted.
"We will balance market dynamics by focusing our marketing spend on the highest return countries, improving both our cost structure and running the business more efficiently."
However, among the continued focus on enhancement and expansion comes the addition of Caesars to GAN's igaming RGS which now reaches in the region of 50 per cent of the total US online casino space. It is hoped that this will rise to 80 per cent next year.
"I'm no less optimistic that GAN will continue to grow"
Following an "all-time record" B2B quarterly performance that was dragged back somewhat by B2C struggles, the company stressed much disappointment at having to lower its 2022 outlook.
However, it is emphasised that "profitable growth is our number one priority," with work ongoing to mitigate top line challenges and "further refine our cost structure and protect our margins".
"I'm no less optimistic that GAN will continue to grow our clients, capture an increasing piece of the value chain and ultimately create substantial opportunities for our B2B platform and, of course, our GAN Sports omni-channel solutions as we seek to create value for all of our stakeholders," Smurfit continued.
Despite the headwinds encountered, the GAN CEO was quick to remind that the year's fourth quarter is expected to be the strongest three month time frame of the year, driven by the FIFA World Cup through November and December.
"The last World Cup four years ago saw over $150bn wagered over the tournament. At that time, Coolbet was still in its infancy with under 40,000 active customers on a quarterly basis compared to the current active customer base of 260,000," it is noted.
"In addition to the potential Q4 revenue and adjusted EBITDA lift, we anticipate the event will be both a key customer acquisition event as well as a significant reactivation event.
"As a reminder, Coolbet just recently registered its one millionth verified customer account and Coolbet continues to enjoy some customer loyalty or nearly 50 per cent of players that joined before 2019 remain active customers today."
Alongside this an array of debuts across the Americas are expected, beginning with Mexico where investment spend and revenue are expected to be modest ahead of a "first true scaling opportunity" in 2023.
"we're taking measures to mitigate near-term revenue headwinds"
On the B2B side, and following the launch of GAN Sports, opportunities across numerous states are being eyed, with Oklahoma, Ohio, Massachusetts, and California each pinpointed.
To conclude, Smurfit commented: "I'd note that while I'm not pleased with this quarter's results and the revision of guidance, I'll make a few additional points.
"Firstly, we're taking measures to mitigate near-term revenue headwinds. Secondly, the strategic progress behind our long-term initiatives continues unabated. And thirdly, there are several potential catalysts in the back half of this year.
"In the mid-to longer term, we're still in the very early innings of a massive opportunity in both domestic B2B and our international B2C markets. 
"And while the timing of new market openings and the general macro environments are uncertain today, we continue to focus on what we can control and find additional ways to run the business more efficiently and ultimately more profitably.
"The result will be accelerated adjusted EBITDA, strong top line growth, a great product for our clients that I'm confident will drive increased shareholder value."