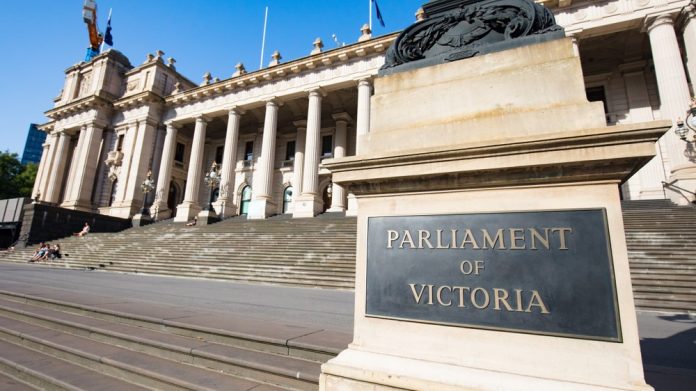 The Victoria Gambling and Casino Control Commission has reminded gambling incumbents of a series of changes to the state's laws that are due to come into effect from September 1, 2022.
A slew of changes will be introduced from next week, including how locals can claim prizes and receive payouts, as well as "important information" for gaming venues, bingo and raffle operators in addition to community and charity organisations.
This follows a June 23, 2022, decision that saw the Victorian Parliament pass the Gambling and Liquor Legislation Amendment Act 2022, which changes various pieces of legislation, including the Gambling Regulation Act 2003 and the Casino Control Act 1991.
Among the changes coming into force include 24 hour clearance of electronic gaming machine winnings of $2,000 or more paid via electronic funds transfer, as well as a minor gaming permit only being required to conduct a raffle where the prize is above A$20,000
Fresh offences for conducting bingo, fundraising events and lucky envelopes online will also be introduced, which means a person cannot sell lucky envelopes, conduct bingo or sell such tickets via a website or any other online platform or interface, with exceptions including those sold via programmable electronic ticket machines at bingo centres.
The legislation also clarifies that a minor gaming permit does not allow the permit holder to conduct a fundraising event either wholly or partly online.
Higher penalties will also be introduced for agents of the wagering and betting licensee for allowing a minor to gamble, with interactive games no longer being regulated under the Gambling Regulation Act 2003.
Furthermore, major licensees must now wait for 12 months, instead of six, to pay unclaimed prizes to the treasurer. After this time they'll need to apply to the state revenue office.