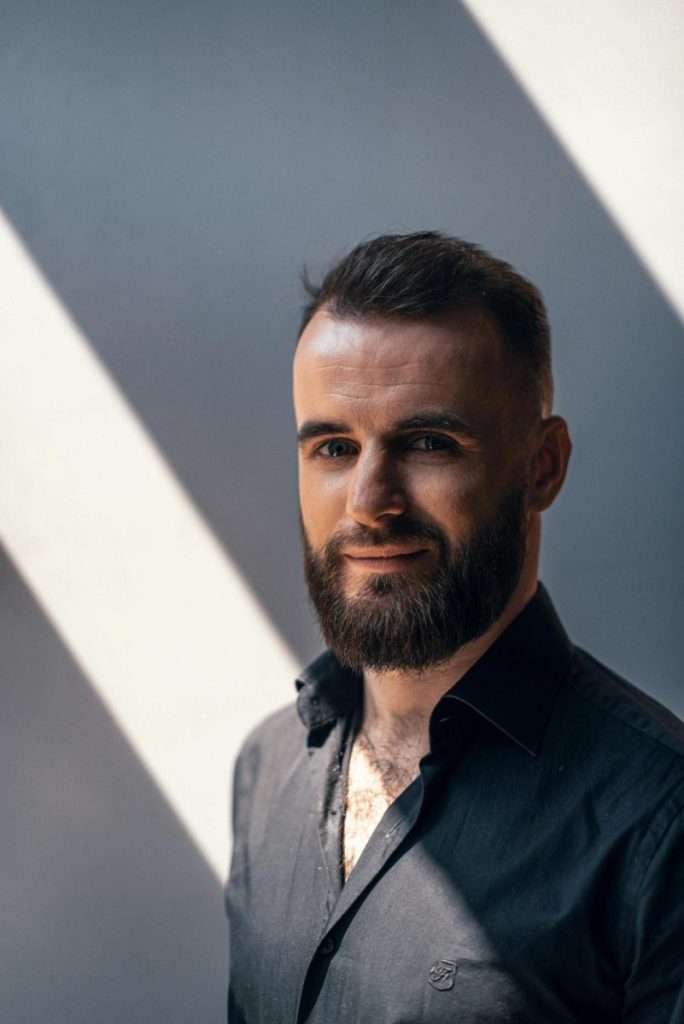 The World Cup will obviously be a major focus for sportsbooks in the coming months but, according to Evoplay's Chief Commercial Officer Vladimir Malakchi, the festival of football in Qatar also provides opportunities for online casinos and games developers.
Ahead of Evoplay's participation in SBC Summit Barcelona – where the company will showcase their products in the Casino & iGaming Zone and he will take part in the 'Lessons in User Engagement from the Video Game Sector' panel – CasinoBeats caught up with Malakchi to talk football, new markets and the growing importance of streamers.
CasinoBeats: With Evoplay preparing to attend SBC Summit Barcelona following some really impressive operator deals, talk us through your latest expansion. What's been key to Evoplay's success?
Vladimir Malakchi: Thank you! One of our major milestones this year has been obtaining our MGA Recognition Letter, which means that we've been able to shift a considerable share of our focus to establishing our presence across MGA-regulated markets. Alongside that, we're also actively developing our partner network in Italy, and I see great potential there.
Boosting Evoplay's global coverage is a process that comes naturally to us, as our brand credibility and products continue to stand out when compared to many of the generic igaming products you see today. The proof has been in the pudding, and our partnerships with Admiral for Croatia, reaching Romanian players with Princess Casino, and deals with Soft2Bet, Platin Casino, GiG, and other major operators across the globe are the best illustrations of this.
CB: Looking ahead to the show, what's Evoplay excited about, and what do you believe will be the top topics for casinos as we move closer to the World Cup?
VM: My best guess is that the cross-selling between the sports betting and casino verticals will most likely engage the maximum attention. With the sports betting industry's continued rapid growth and predictions to reach $168bn in the few upcoming years, suppliers' and operators' interest in expanding their reach will no doubt continue.
We're really delighted to dive into the topic, as this year is marked by us reaching the sports betting audience with some really effective campaigns. We kicked off this journey in 2020 by releasing our first football-themed game that provided a betting twist. Now we boast a package of sports-focused titles that can be the perfect accompaniment to the World Cup. In short, we will allow bettors to get a dose of diverse casino entertainment while still enjoying the 'X factor' of sports – which gives them the best of both worlds!
CB: With the show being based in Barcelona, what's Evoplay's take on the Spanish market? Any exciting news for us to expect before the end of the year for Spain's operators?
VM: Currently, we don't cater our games to the Spanish audience, but the market is certainly one we're keeping an eye on. According to 2021's data, approximately 81 per cent of the Spanish population participated in any form of gambling, with 1.5 million online players. It demonstrates that igaming in the country has a great capacity for suppliers.
Next year we will devote more time to researching and analysing the Spanish igaming market, exploring its opportunities and regulations. Now we have more time to explore its audience and unique differentiators, we're interested to find out the results, and I'm sure we'll be able to make a real impact when we go live there.
CB: Evoplay has been making plenty of moves in the streamer space. How valuable do you see this as a marketing channel, and what would you advise other studios looking to make their first move into this domain?
VM: For Evoplay as a brand, this year is marked by a substantial focus on the B2C segment, and streamers are among our main companions. Previous results have shown that 45 game streams every quarter can extend the reach of titles and attracts 16.5 million new players. For those who are at the outset, I would say that collaboration with streamers should start with a thorough selection based on casinos they work with, markets they're active in, and the way they deliver the content.
In 2022, we are set to break our previous records and utilise the influencer marketing potential to the maximum extent. A little sneak peek: we are currently working on involving not only casino streamers but content creators from the video gaming and sports betting verticals, as well as bloggers and influencers that could rapidly enhance our brand awareness.
Stay tuned as we have prepared many exciting collabs for this year, which will accompany our cross-channel football package. Don't hesitate to visit our H1 stand at SBC Summit Barcelona; we look forward to meeting everyone in person and showcasing that we've got in store for the world of igaming!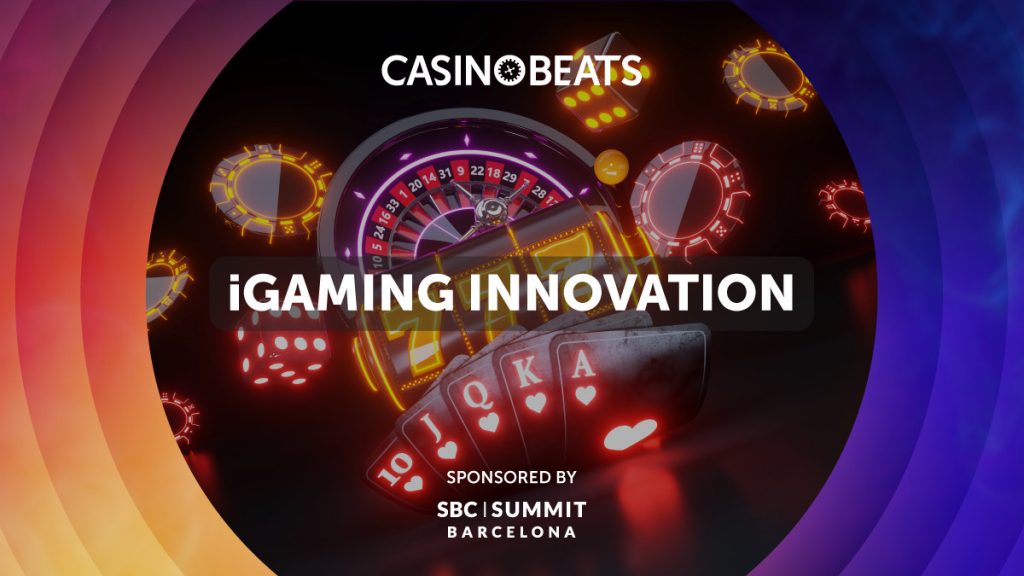 iGaming Innovation is to form one key aspect of this year's SBC Summit Barcelona 2022, which takes place at Fira Barcelona Montjuïc on 20-22 September.
This will see 6,000 delegates enjoy a 12-track conference covering all aspects of the international sports betting and online casino industries, an exhibition with 200 companies showcasing their latest innovations, and a programme of spectacular evening networking events.
Visit the SBC Summit Barcelona website to book your All Access Pass for the early bird price of €350.