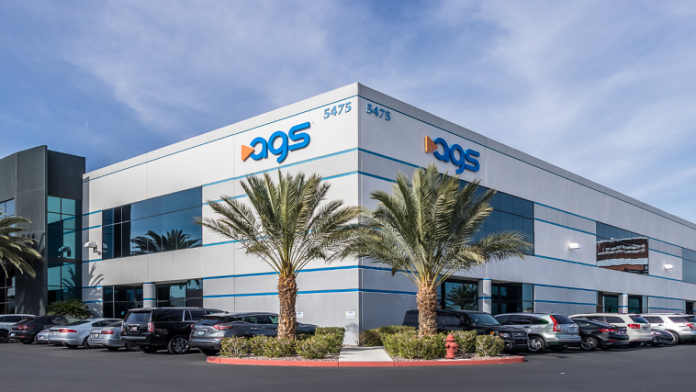 AGS looks to have shut down any potential acquisitive interest held in the Las Vegas headquartered firm by Inspired Entertainment via a recent Securities and Exchange Commission filing.
This has seen the group acknowledge that "preliminary discussions" had taken place, however, the firm's stock price has subsequently slid after it was detailed that this hasn't resulted in any potential forthcoming purchase.
Last month, Reuters reports that a $370m approach, which offered an alleged $10 per share in cash, had been made. This subsequently saw shares in the gaming manufacturer and distributor spike in the ensuing period.
This also came after Stewart Baker, Inspired Chief Financial Officer, had previously disclosed, during an analyst call, that the company was "actively looking at a number of M&A activities".
In the SEC filing, AGS reported: "As previously disclosed, on August 12, 2022, PlayAGS indicated that it was in preliminary discussions with a third party that Reuters had identified as making an offer to acquire the company. Such discussions have concluded without a transaction.
"The company does not intend to make further comments regarding potential transactions or provide any public updates regarding proposed or potential transactions, unless required by required law or a regulatory body."
Last month, AGS reported that revenue through the year's second quarter increased 14.6 per cent year-on-year to close Q2 at $76.58m (2021: $66.83m), with that figure also up five per cent on a quarterly basis from $72.85m.
The April to June time frame also represents the first time in ten quarters (Q4 2019) that AGS generated positive net income, with Q2 2022's $1.5m compared to $3.9m year-on-year.
A six per cent increase in adjusted EBITDA to $34.1m (2021: $32.1m) is due to upticks of 40 per cent and seven per cent across the table games and EGM divisions, which offset a 54.7 per cent interactive drop. AEBITDA rose four per cent from Q1's $32.75m.