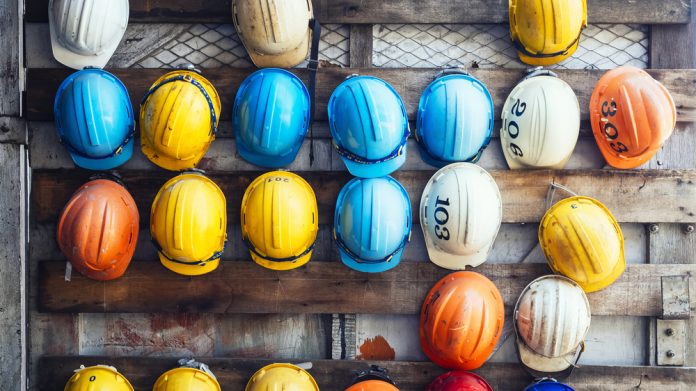 Full House Resorts is to celebrate the topping off of its Chamonix Casino Hotel later this month, as the casino operator looks to deliver "a new level of elegance and comfort" to Colorado's Cripple Creek.
The topping off ceremony, expected to take place on September 21, 2022, will commemorate the placement of a construction beam at the highest point of the construction project, which comes ahead of an anticipated opening during mid-2022.
Located adjacent to the company's existing Bronco Billy's Casino, Chamonix will feature approximately 300 four-star guest rooms and VIP suites; casino gaming area; meeting and convention space; rooftop heated pool; spa; parking garage that can accommodate more than 300 vehicles; spa and beauty salon; and a fine-dining restaurant
Speaking last month upon publication of the group's Q2 performance report, Lewis Fanger, Chief Financial Officer of Full House, noted: "The construction cost of Chamonix is still estimated to be within its budget of $250m, including contingencies.
"This does not include refurbishment of the adjoining, existing Bronco Billy's casino. We are currently doing a light remodel of certain portions of Bronco Billy's, estimated to cost approximately $2m. While we have plans for a more extensive refurbishment of Bronco Billy's, we have decided to defer such a potential project until after the opening of Chamonix."
As noted, the adjoining Bronco Billy's Casino, which will continue to offer its Western theme and be connected to the adjoining Chamonix, is also being renovated.
Initial renovations are now said to be underway and scheduled for completion by the end of the current year, following which the two casinos will be linked and share a common frequent player system. Points earned at Bronco Billy's will be redeemable at Chamonix when it opens.